Nous finançons des projets de R et D collaboratifs
Le Fonds stratégique pour l'innovation d'INOVAIT offre au secteur de la thérapie guidée par imagerie (TGI) et aux établissements universitaires du Canada un financement ciblé non dilutif au profit de projets de recherche et développement prévoyant l'intégration de l'intelligence artificielle (IA) dans les technologies de TGI. Nous octroyons jusqu'à 125 000 $ en subventions de remboursement pour de courts projets pilotes. Dans les années à venir, nous comptons offrir un financement complémentaire pour des projets à plus long terme axés sur la commercialisation.
En ce moment, nous n'acceptons aucune nouvelle demande. Inscrivez-vous à notre liste de distribution pour recevoir des annonces sur le lancement de nouveaux cycles de financement.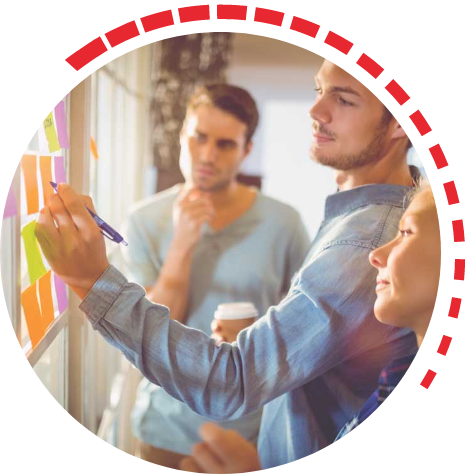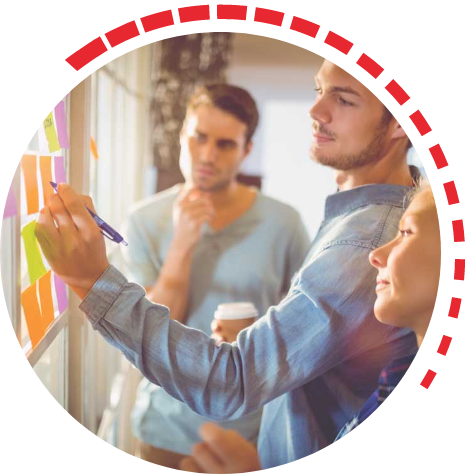 INOVAIT est fier du soutien financier accordé par le Fonds stratégique pour l'innovation (FSI) du gouvernement du Canada. Le FSI a pour objectif de stimuler l'innovation pour un Canada meilleur en finançant des projets de grande envergure qui permettent, en fin de compte, de réaliser les objectifs suivants :
Encourager la recherche et le développement

Accélérer le transfert technologique et la commercialisation de produits, de services et de procédés novateurs

Facilitating the growth and expansion of Canada's small and medium-sized enterprises
Obtenir des mandats importants sur le plan économique au Canada ou au profit du Canada

Faire progresser les activités de recherche industrielle et de démonstration technologique par la collaboration

Tisser des collaborations à fort impact pour soutenir les écosystèmes d'innovation canadiens grâce à des initiatives à grande échelle
This funding opportunity is administered by the Sunnybrook Research Institute with funding from the Government of Canada.
Vous souhaitez présenter une demande de financement? Veuillez d'abord consulter ces renseignements sur le fonds.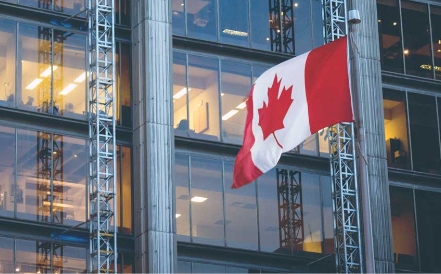 Ouvert aux entreprises, aux établissements universitaires, aux hôpitaux de recherche et aux organismes à but non lucratif canadiens.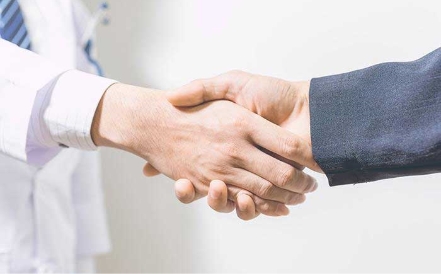 Chaque projet doit compter au moins deux partenaires canadiens et au moins une petite et moyenne entreprise (PME) canadienne qui participe activement.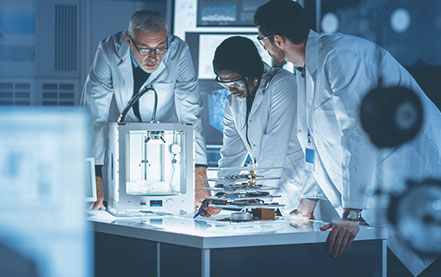 Pour les projets retenus, jusqu'à un tiers des dépenses admissibles liées au projet (c'est-à-dire 1 $ pour chaque 3 $) sera remboursé, jusqu'à concurrence de 125 000 $.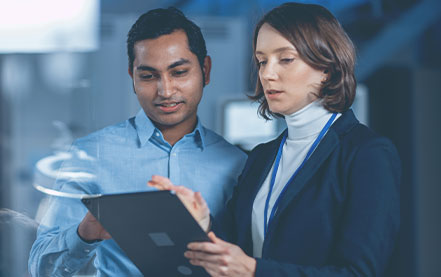 Le financement soutiendra la recherche industrielle, notamment les activités liées à la découverte de connaissances novatrices qui visent à favoriser le développement de nouveaux produits ou services axés sur la technologie, et la démonstration technologique à grande échelle.