Discover the latest news and developments in AI and machine learning happening in the image-guided therapy (IGT) sector in Canada.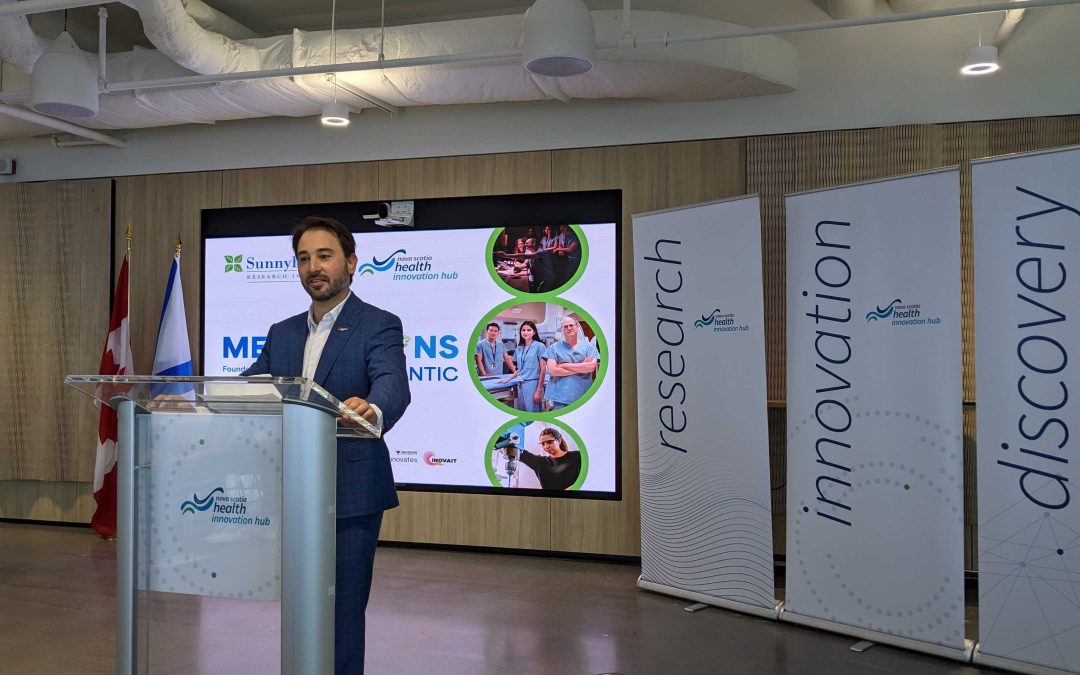 Medventions, established by Sunnybrook in Toronto, launches second program with the Nova Scotia Health Innovation Hub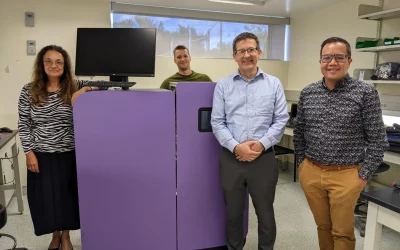 When you think of cities housing and building transformational medical technology (medtech), your first guess probably isn't 'the city with a giant heart'. Nestled on the northwestern corner of Lake Superior, Thunder Bay, Ontario, is home to one of Canada's most promising medtech companies specializing in positron emission tomography medical device manufacturing, Radialis.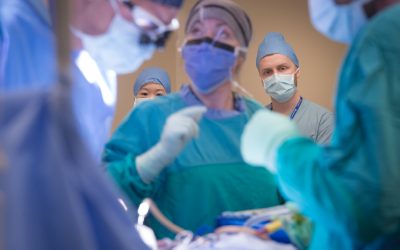 June 19 2023 | Today, Sunnybrook Research Institute (SRI) and INOVAIT are proud to announce the expansion of...