qui crée l'avenir de la thérapie guidée par imagerie
La thérapie guidée par imagerie (TGI)
est une pratique qui consiste à utiliser l'imagerie médicale pour planifier, réaliser et évaluer des interventions médicales. Grâce à ces thérapies, les procédures sont non seulement plus précises et moins invasives, mais elles produisent aussi une masse de données intéressantes pour les cliniciens. Vu les progrès réalisés en matière de puissance de traitement des données et en intelligence artificielle, les possibilités de mettre à profit ces données pour améliorer les résultats cliniques sont immenses. Le réseau INOVAIT a été fondé par l'Institut de recherche Sunnybrook pour libérer la puissance des données liées à la TGI en facilitant l'intégration du traitement des données basé sur l'IA dans les initiatives les plus prometteuses du secteur.
Nous sommes INOVAIT
INOVAIT est un réseau national de membres axé sur l'industrie qui exploite les percées de la thérapie guidée par imagerie (TGI) et la puissance des systèmes numériques, l'analytique améliorée et l'intelligence artificielle (IA) pour faire progresser l'imagerie médicale, le diagnostic et les traitements de précision.
En offrant une plateforme favorisant l'établissement de liens, la formation et l'investissement au profit des plus brillants cerveaux et des initiatives les plus prometteuses du secteur, INOVAIT fera de l'industrie canadienne de la thérapie guidée par imagerie un chef de file mondial en vue d'améliorer les résultats pour les patients et de stimuler le développement économique.
Total Project Size (Million)
occasions de formation pratique
Découvrez Nos Programmes
INOVAIT offre à ses établissements membres et à ses partenaires un ensemble complet de programmes conçus pour maximiser la création de valeur et exploiter la force et la diversité actuelles dans le domaine de la thérapie guidée par imagerie et de l'intelligence artificielle à travers le Canada — qu'il s'agisse de l'accès au capital et à la formation, ou d'événements de réseautage à l'échelle de l'industrie.
Financement de projets de R et D collaboratifs
Formation pratique en thérapie guidée par imagerie et en intelligence artificielle
Occasions de rencontrer des professionnels du secteur de tout le pays
Devenez membre
L'adhésion au premier réseau de thérapie guidée par imagerie et d'intelligence artificielle du Canada vous donne accès à un cercle de chefs de file du milieu universitaire et de l'industrie qui collaborent pour améliorer l'avenir des soins de santé.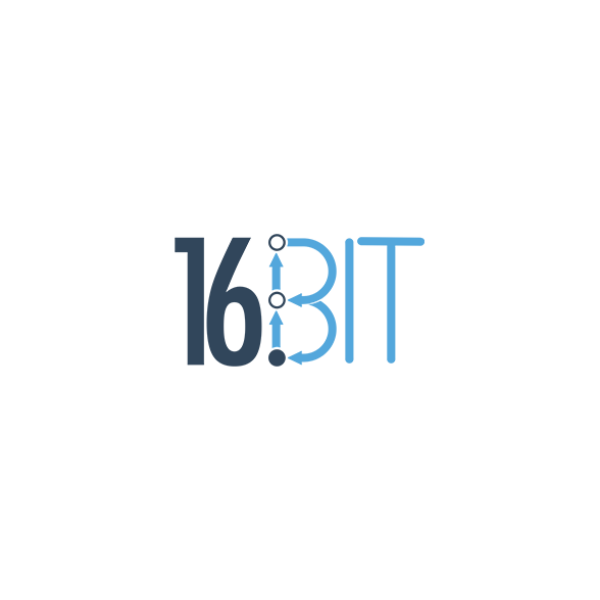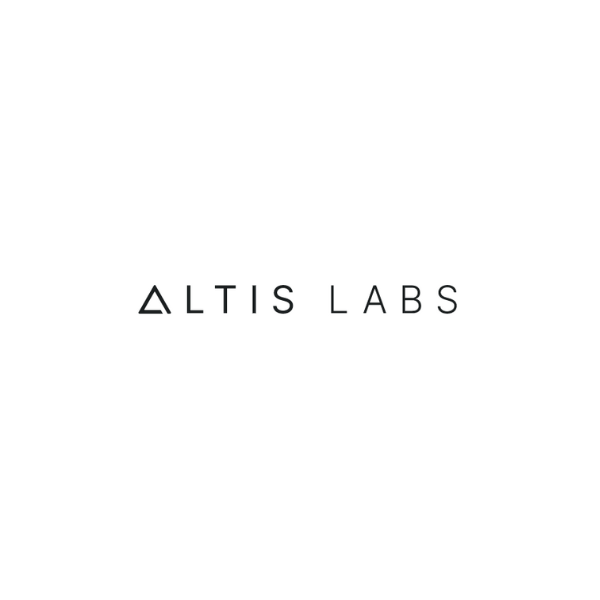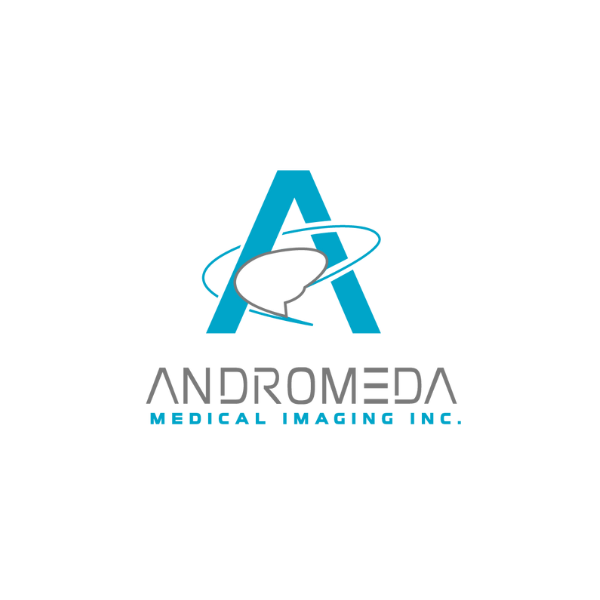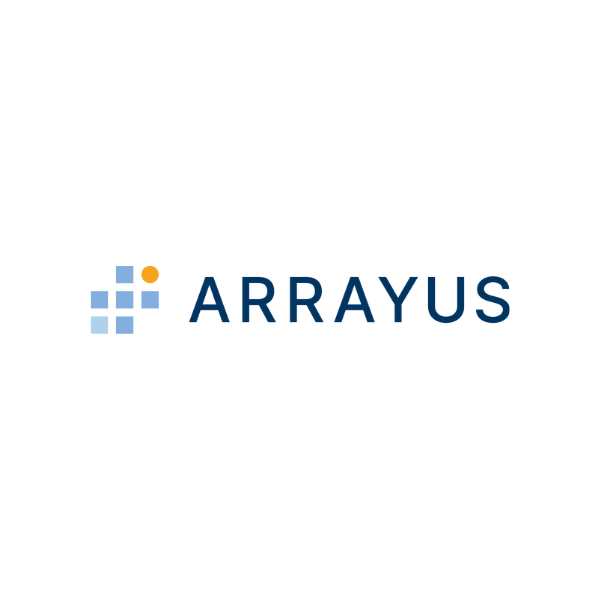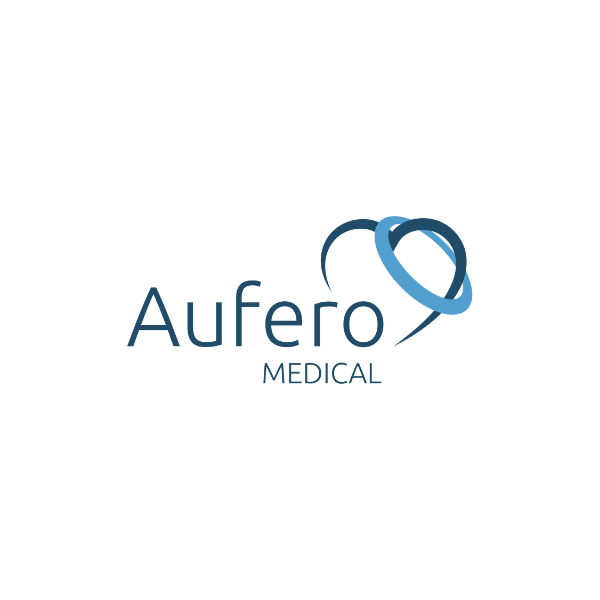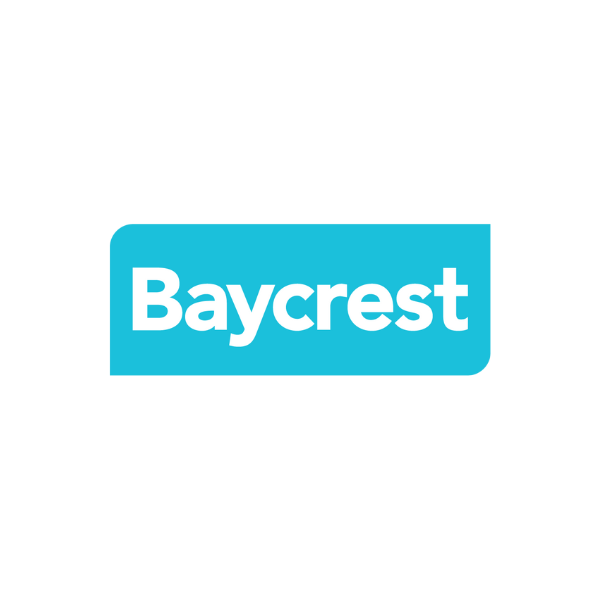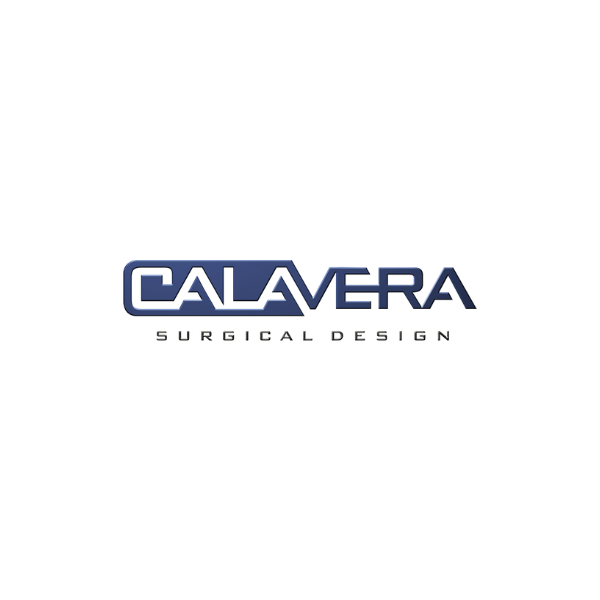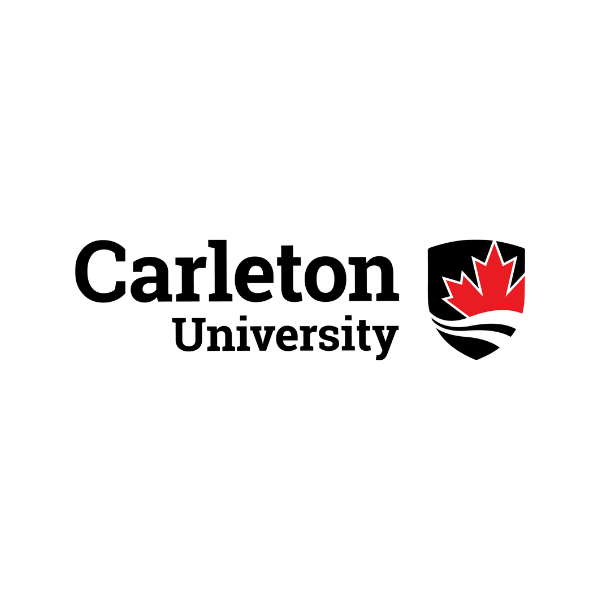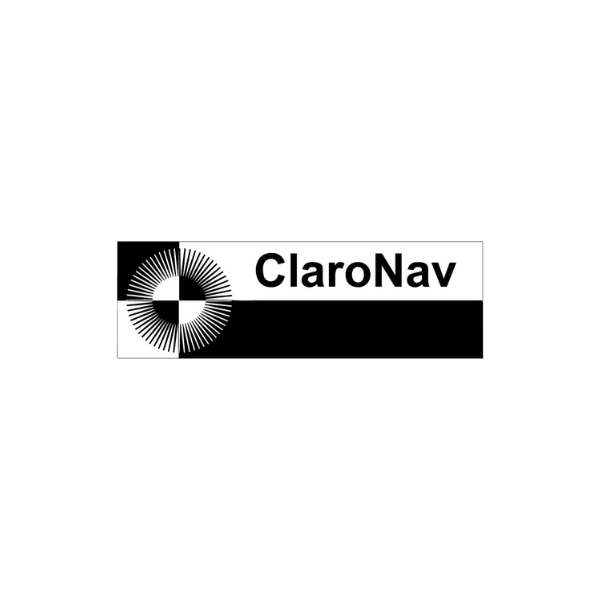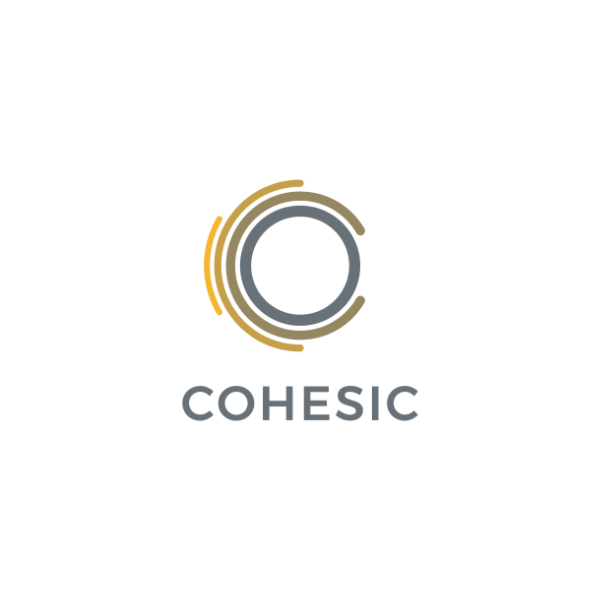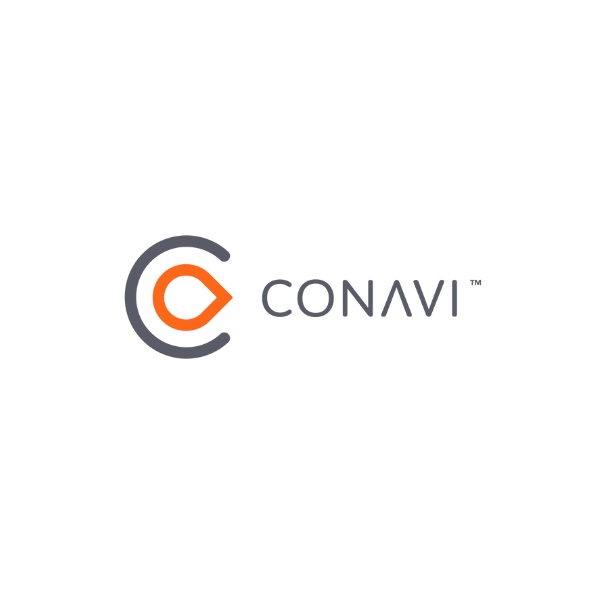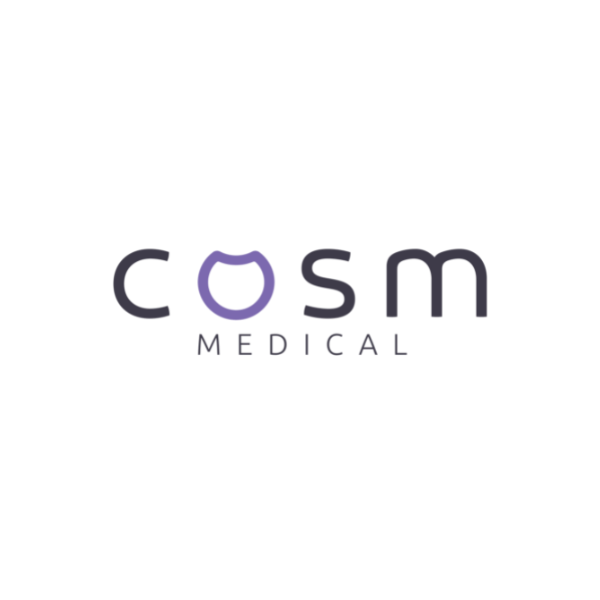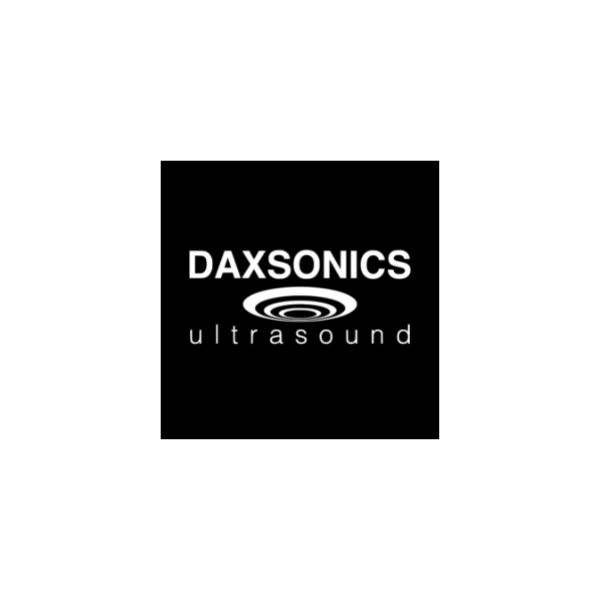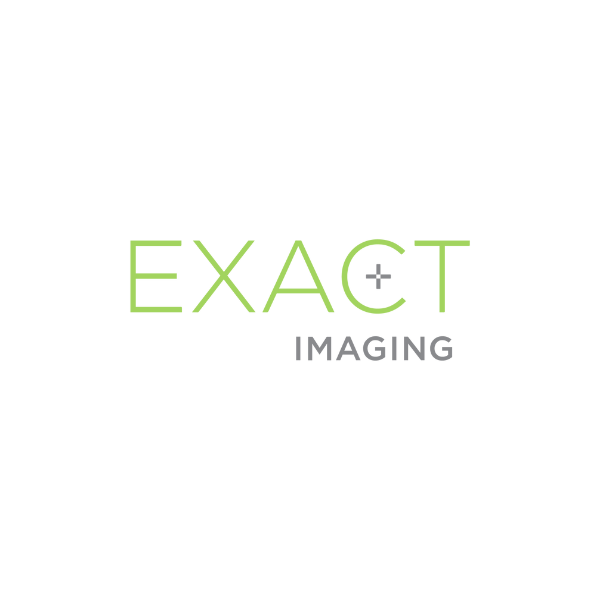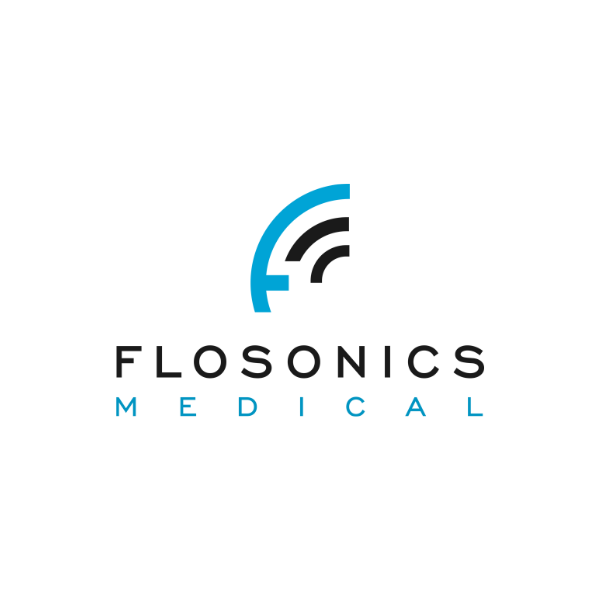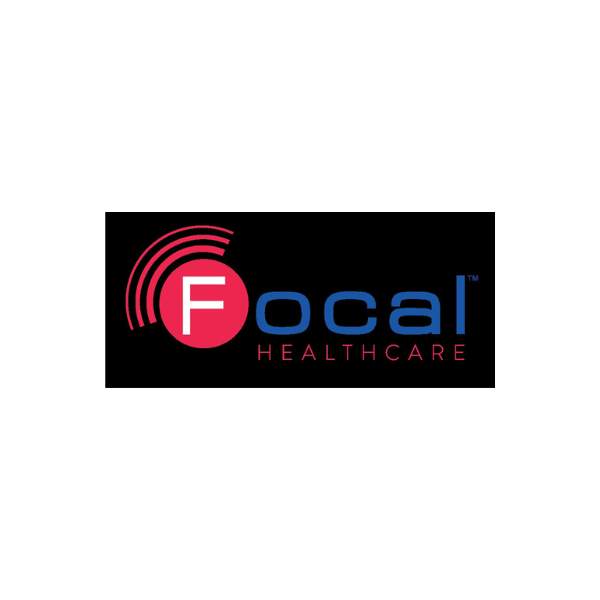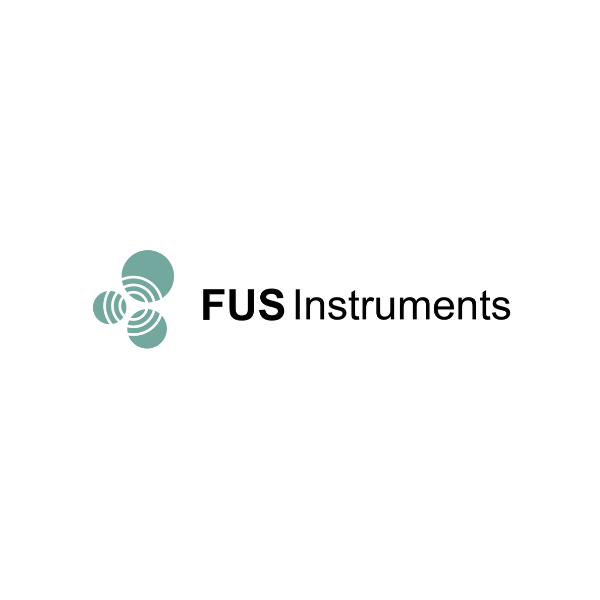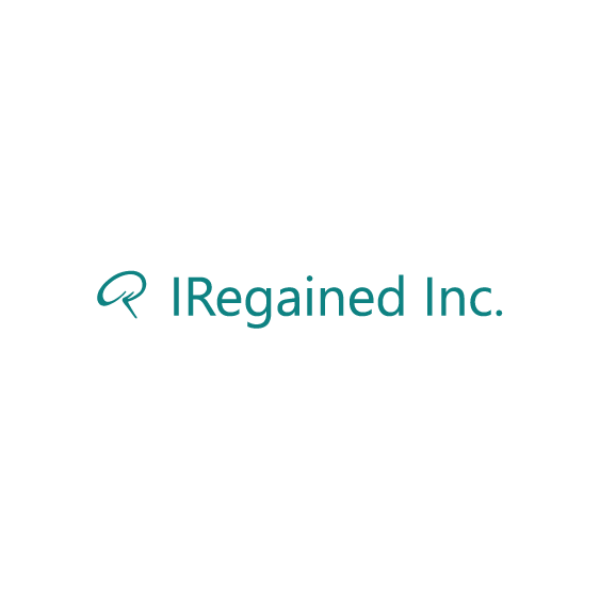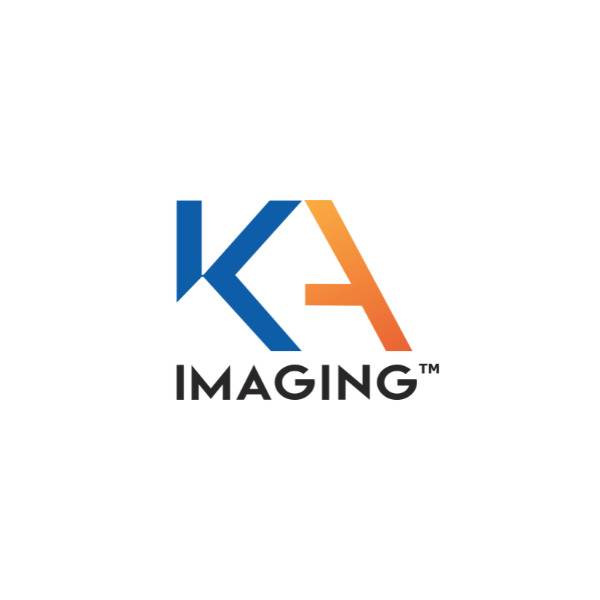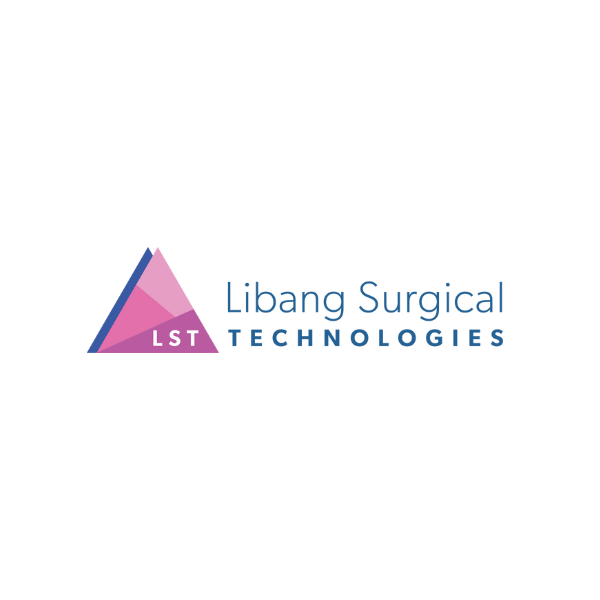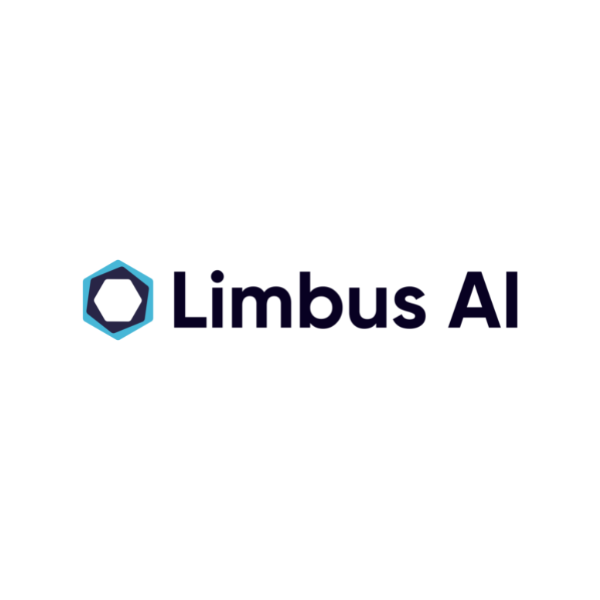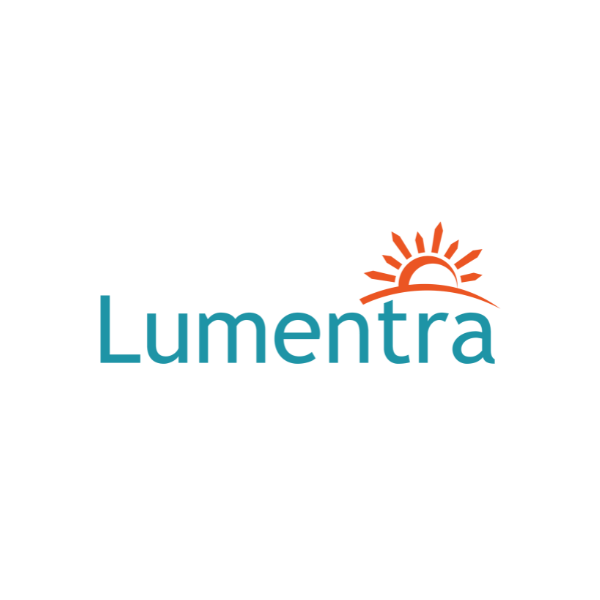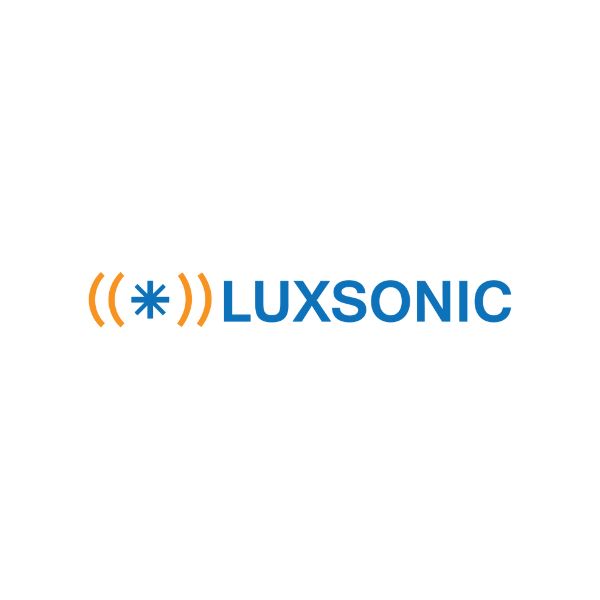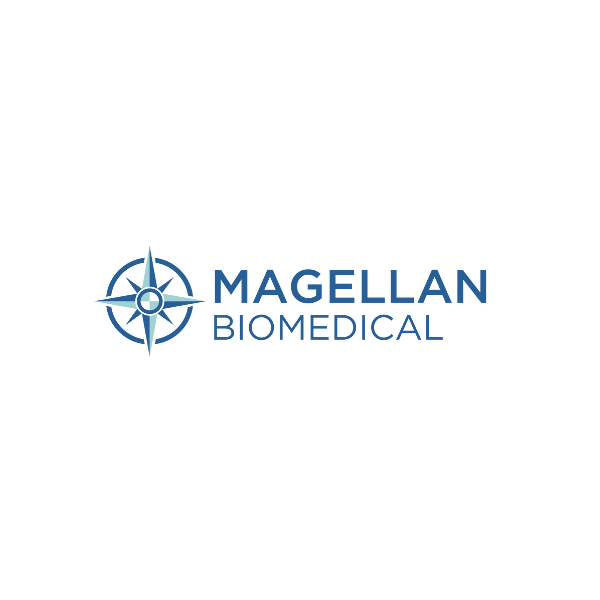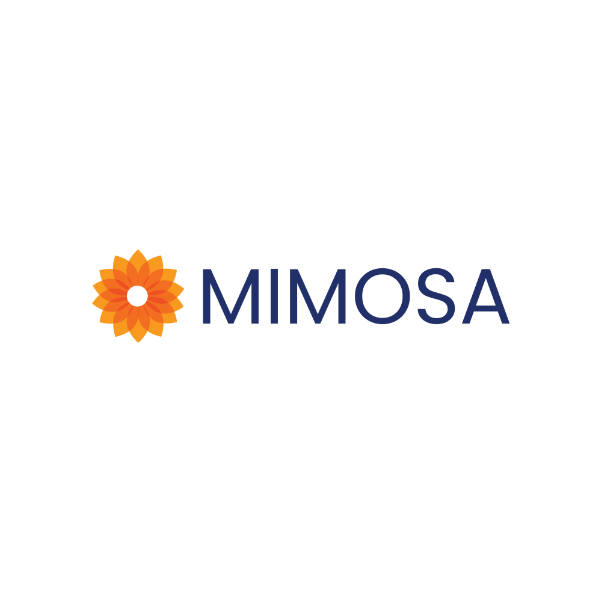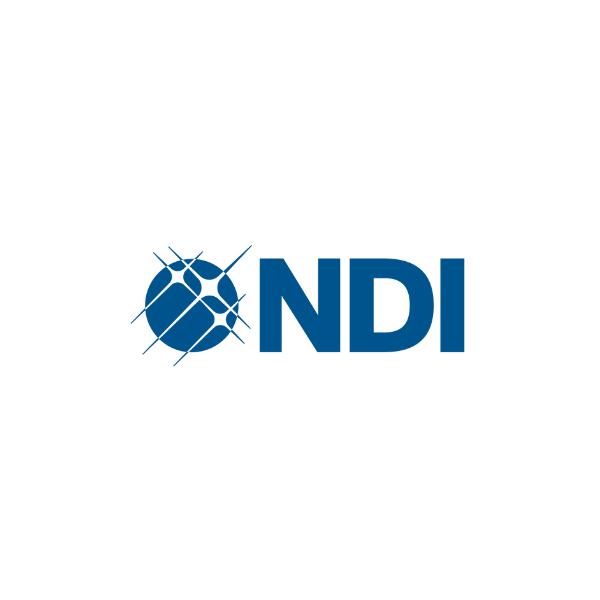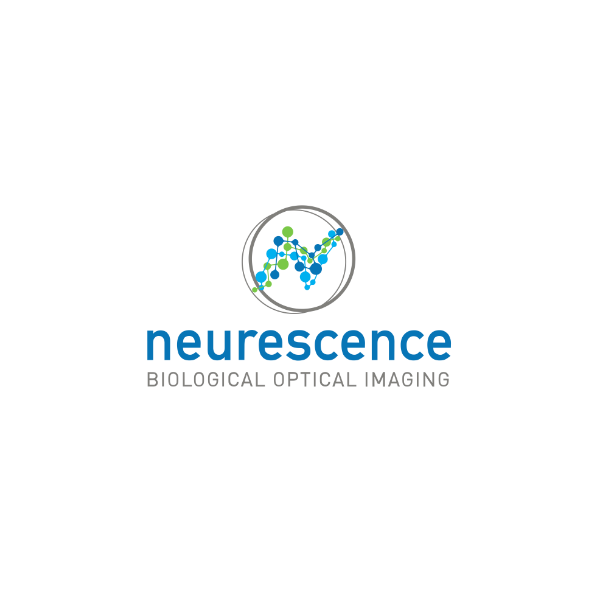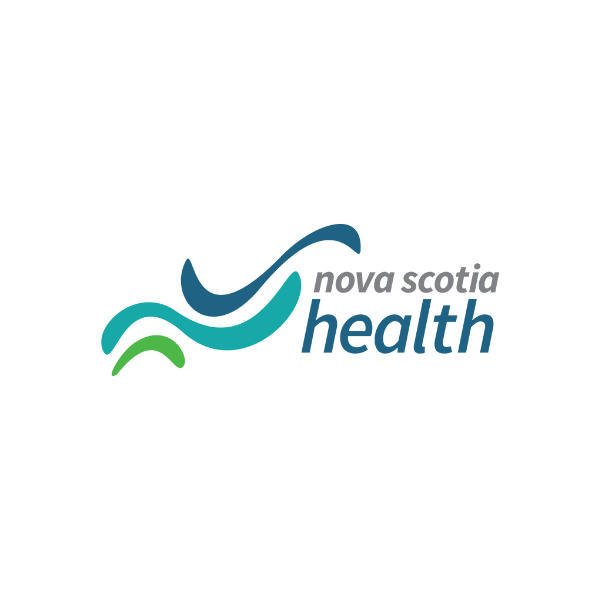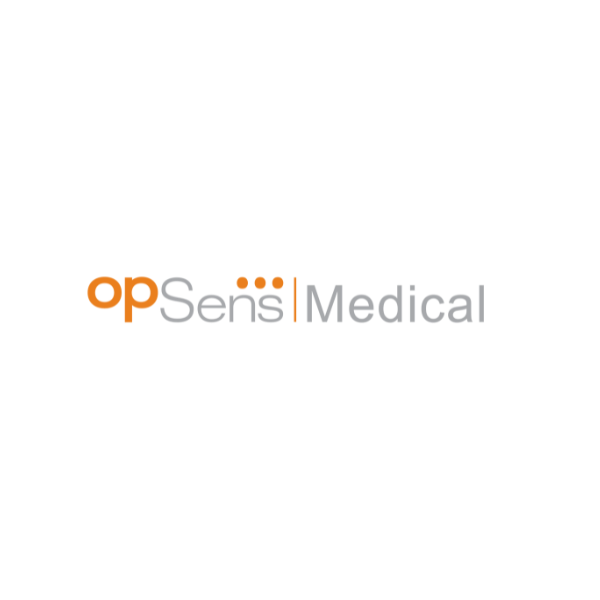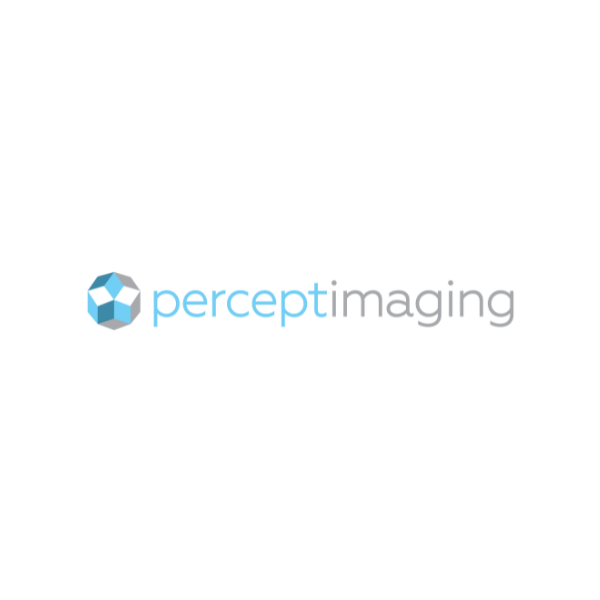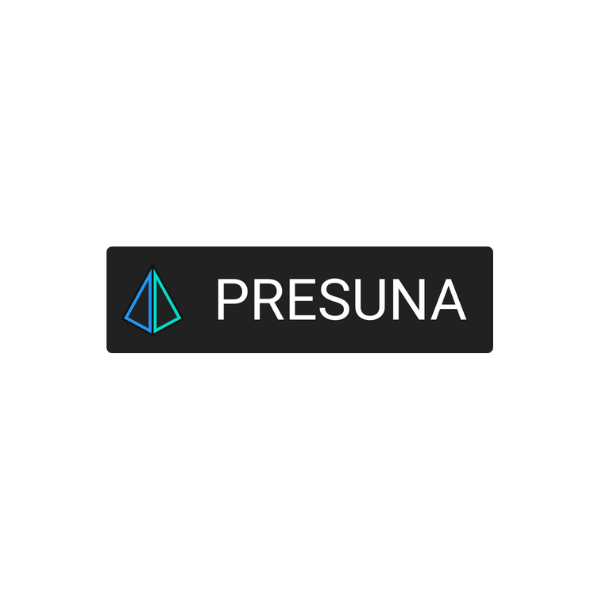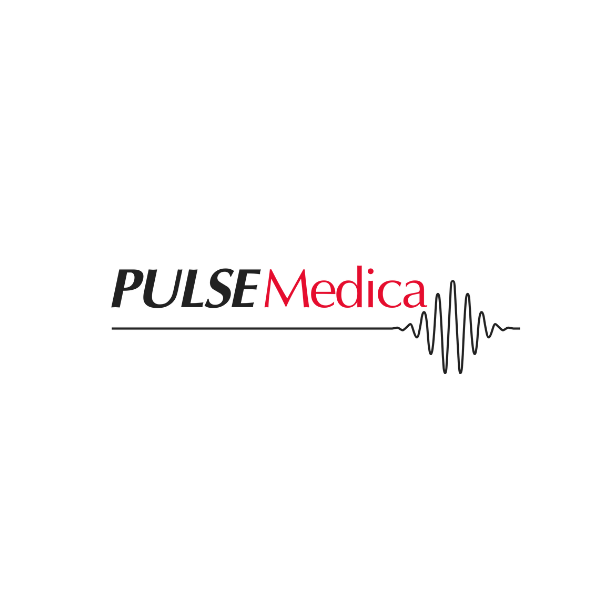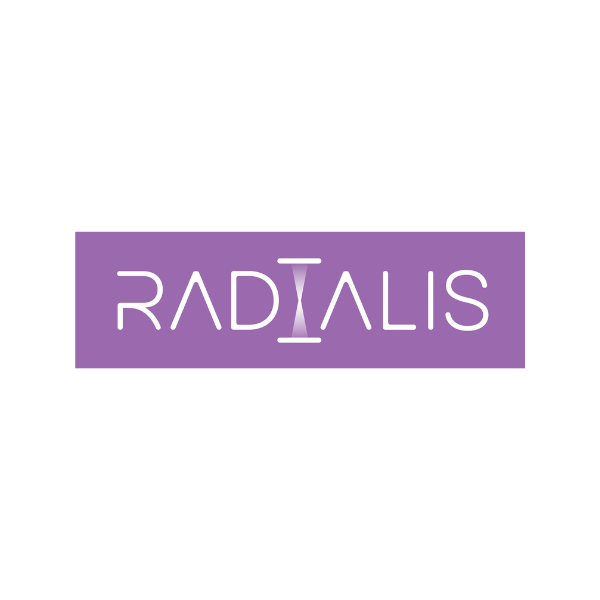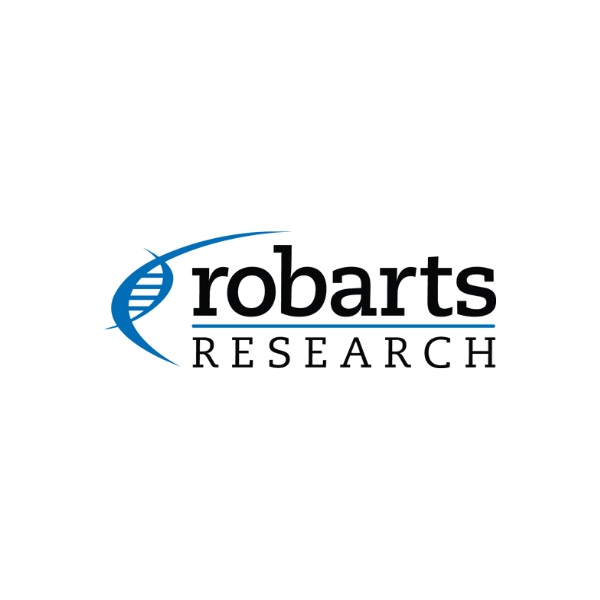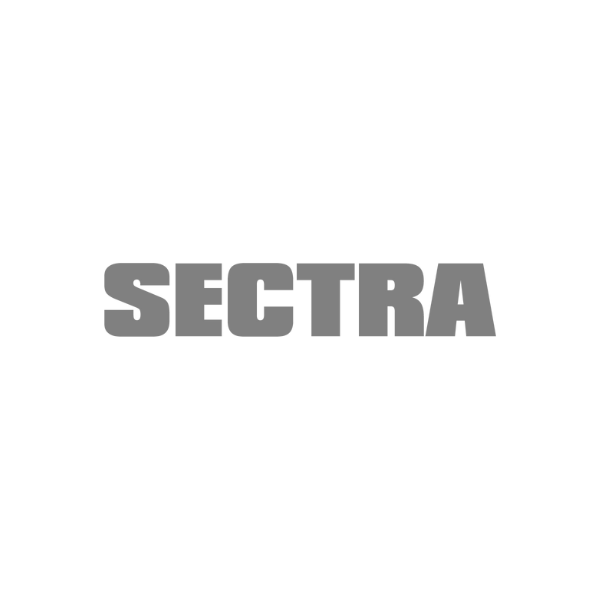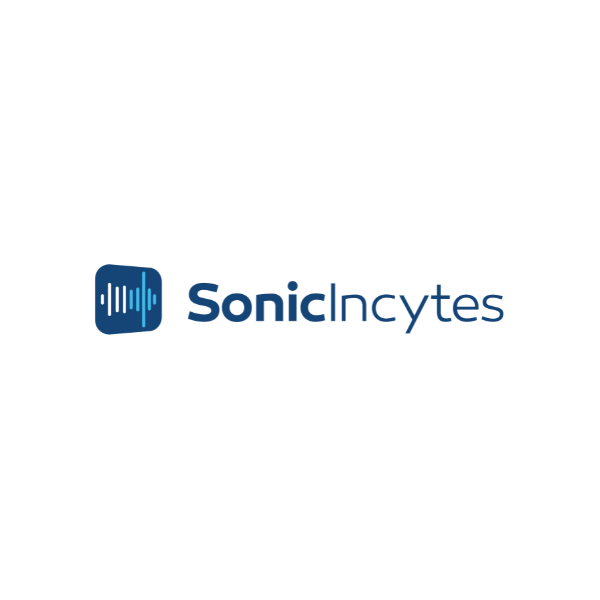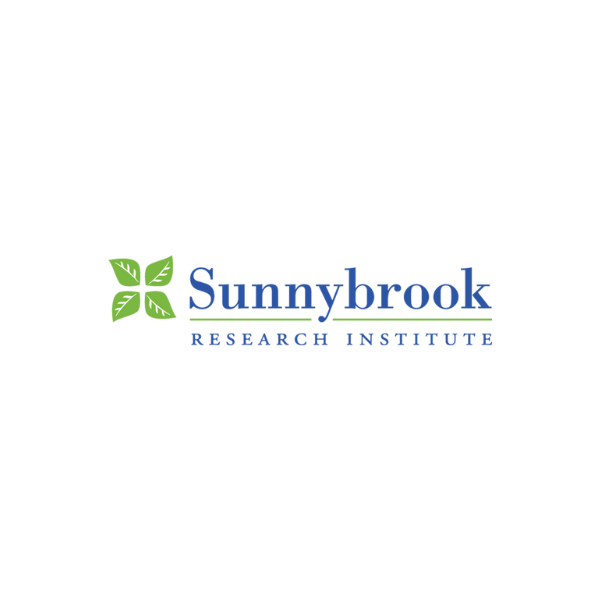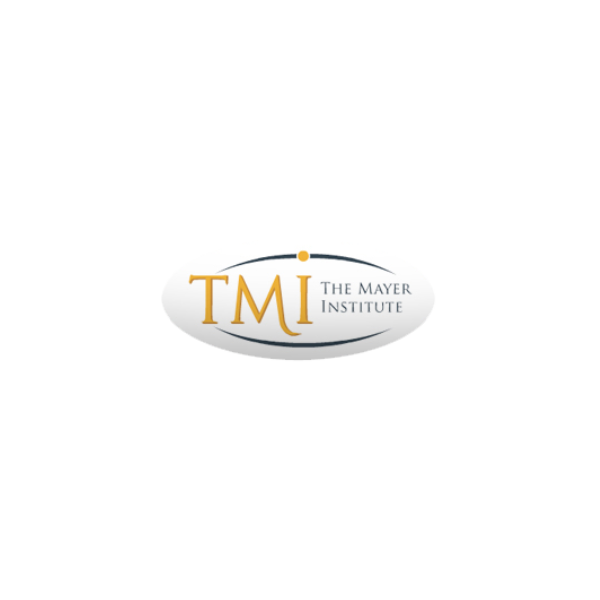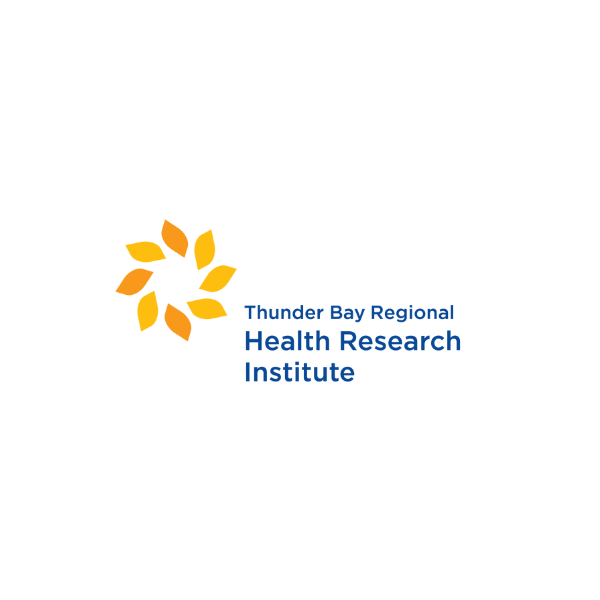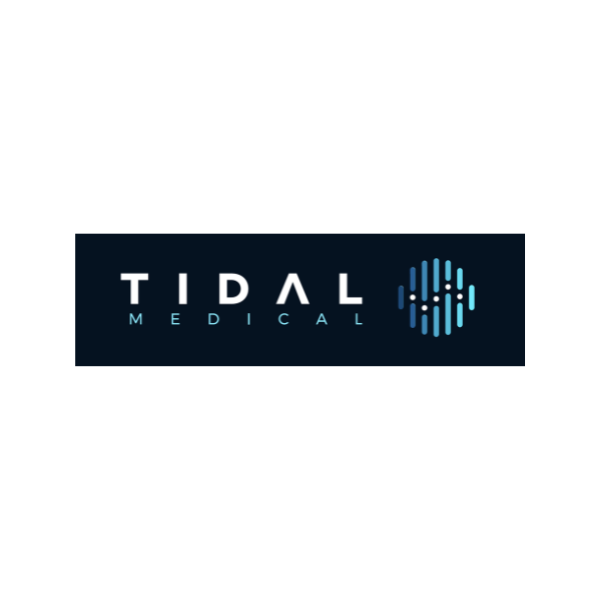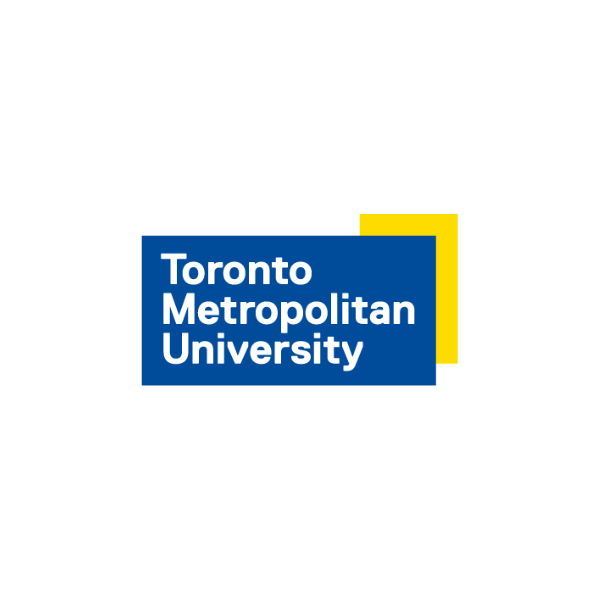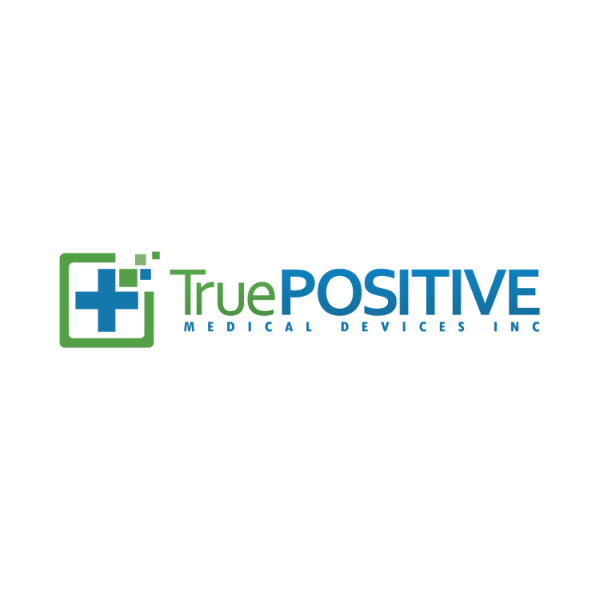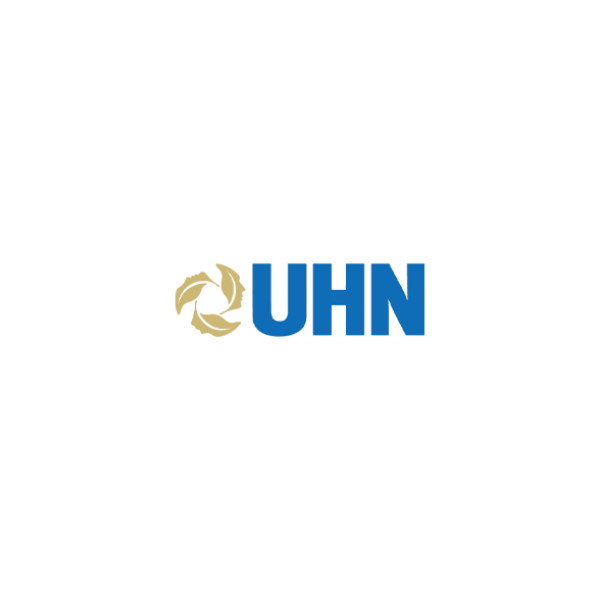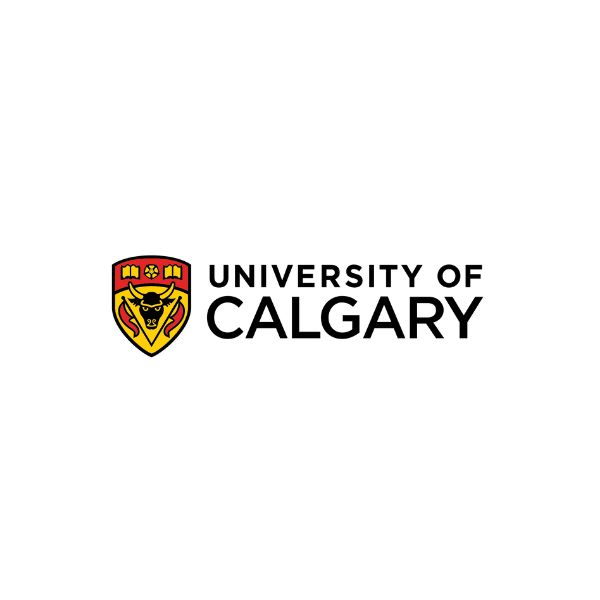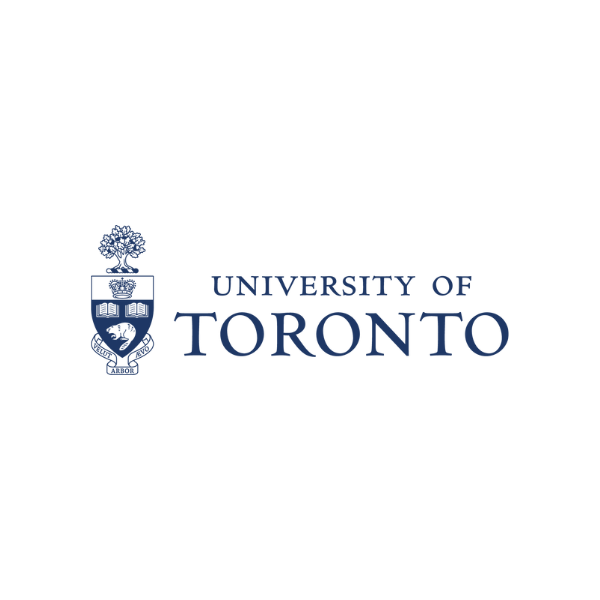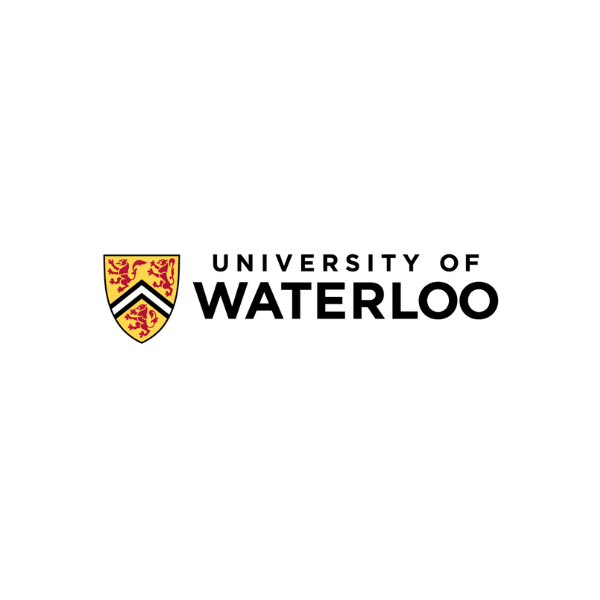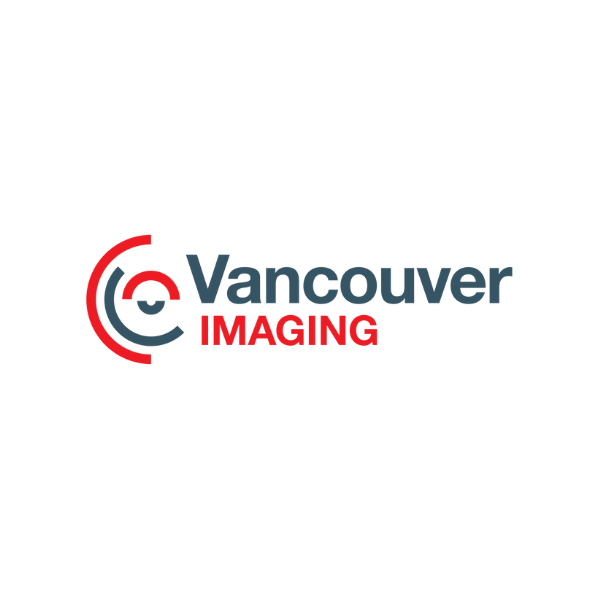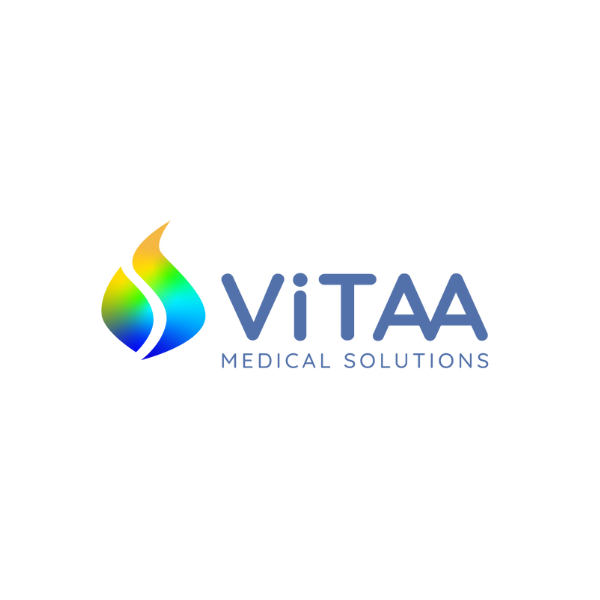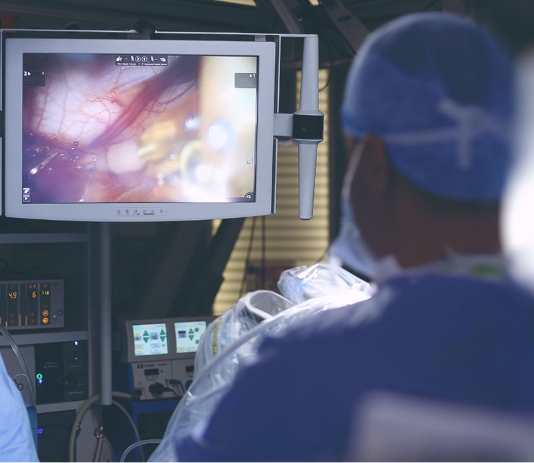 Last week, the INOVAIT Network hosted its 4th Annual Discovery Forum, bringing together members...
read more
In recent years, Canada has become fertile ground for innovations and advancements in the...
read more