Discover the latest news and developments in AI and machine learning happening in the image-guided therapy (IGT) sector in Canada.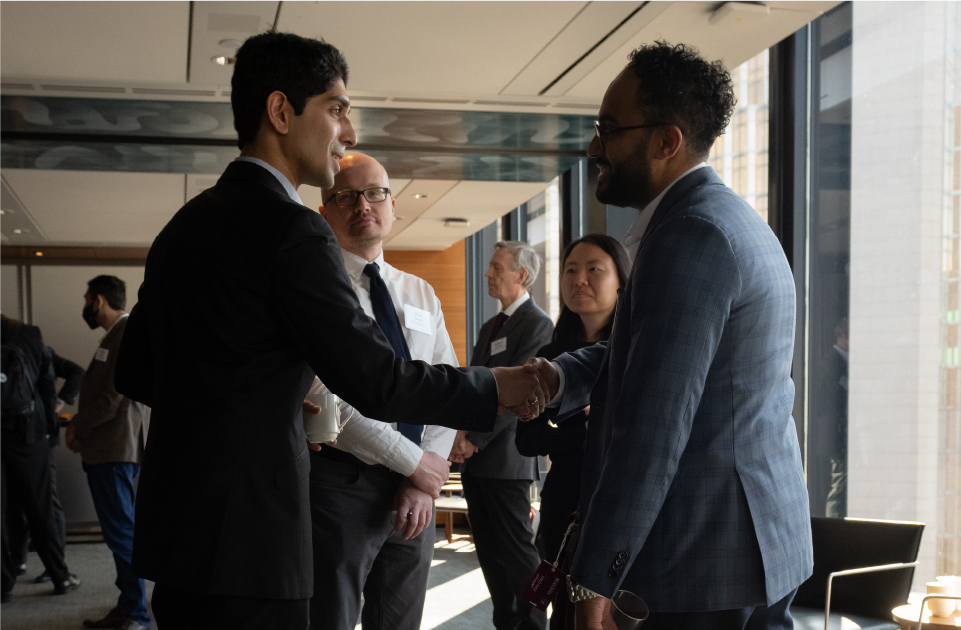 Last week, the INOVAIT Network hosted its 4th Annual Discovery Forum, bringing together members from across the country. The meeting was held in person at the Torys LLP offices in Downtown Toronto, which added to the great atmosphere at the event. The meeting provided an opportunity for members to connect, learn and share their experiences. The event was opened by Yolande Dufrense from Torys LLP and Dr. Kullervo Hynynen, Co-Executive Director of INOVAIT and VP of Research and Innovation at Sunnybrook. The highlight of the meeting was Dr. Deepak Kaura's Keynote Speech on his experience in building Synthesis Health, a…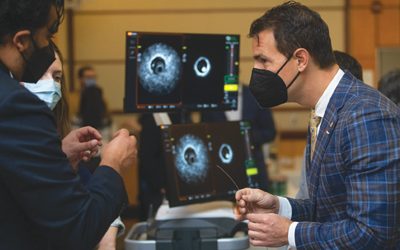 Fund from Sunnybrook-led network will inject up to $22.7 million into the image-guided therapy sector to ultimately deliver better health care to Canadians
TORONTO, ON, January 10th, 2022 - INOVAIT is thrilled to announce that 28 healthcare technology companies and...