Discover the latest news and developments in AI and machine learning happening in the image-guided therapy (IGT) sector in Canada.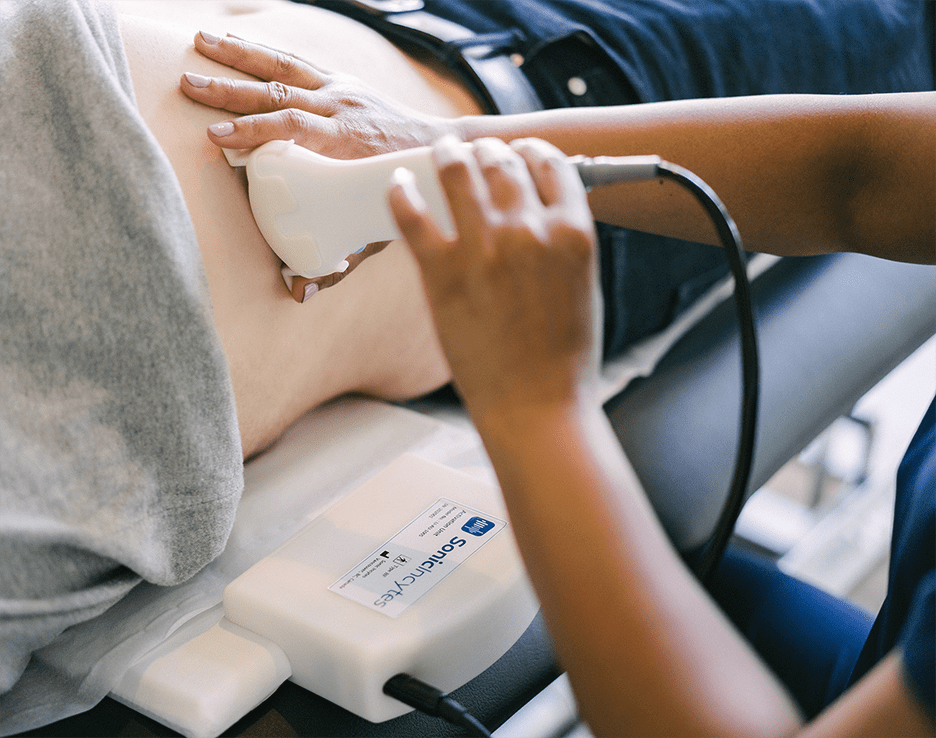 Sonic Incytes, a Canadian artificial intelligence (AI)-assisted medical imaging company based out of Vancouver, British Columbia, is looking to change the way liver disease is screened and monitored globally. Their flagship, FDA cleared device, Velacur™, is revolutionizing the diagnosis and management of chronic liver disease. Their proprietary technology that grew into Velacur was originally developed by researchers at the University of British Columbia (UBC).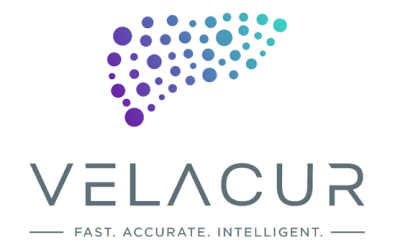 One in five Canadians have nonalcoholic fatty liver disease (NAFLD), which can...