Creating the future
of image-guided therapy
Image-guided therapy (IGT) is the practice of using medical imaging to plan, perform, and evaluate medical interventions. Such therapies not only make procedures more precise and less invasive for patients, but also generate rich streams of data for clinicians. Given the advances in processing power and artificial intelligence, there is immense potential to leverage this data to improve clinical outcomes. The INOVAIT network was founded by the Sunnybrook Research Institute in order to unlock the power of IGT data by facilitating the integration of AI data handling into the industry's most promising ventures.
We are INOVAIT
INOVAIT is a membership based national network with a strong industry focus that harnesses breakthroughs in image-guided therapy (IGT) and the power of digital systems, enhanced analytics, and artificial intelligence (AI) to advance medical imaging, diagnostics and deliver precision treatments.
By providing a platform to connect, educate, and invest in the sector's brightest minds and most promising ventures, INOVAIT will grow Canada's image-guided therapy industry into a global leader, ultimately improving patient outcomes and fueling economic development.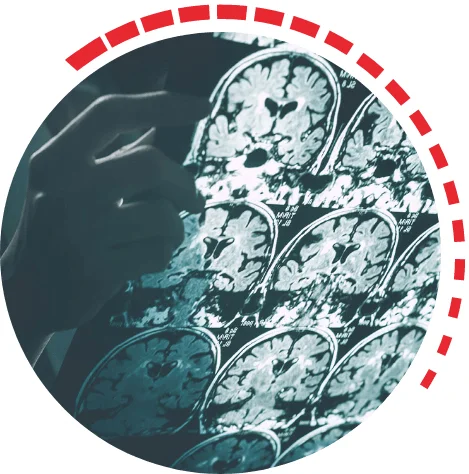 Total Project Size (Million)
Experiential Training Opportunities
Explore Our Programs
INOVAIT provides its member institutions and partners with a comprehensive set of programs that are designed to maximize value creation and harness existing strength and diversity in image-guided therapy and artificial intelligence across Canada – from access to capital and training, to industry wide networking events.

Funding for collaborative R&D projects

Experiential training in image-guided therapy & artificial intelligence

Opportunity to meet industry professionals from across the country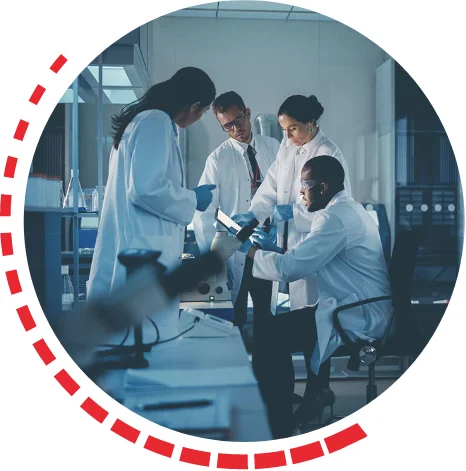 Become a member
Joining Canada's first network in image-guided therapy and artificial intelligence connects you to a network of academic and industry leaders working together to advance the future of healthcare.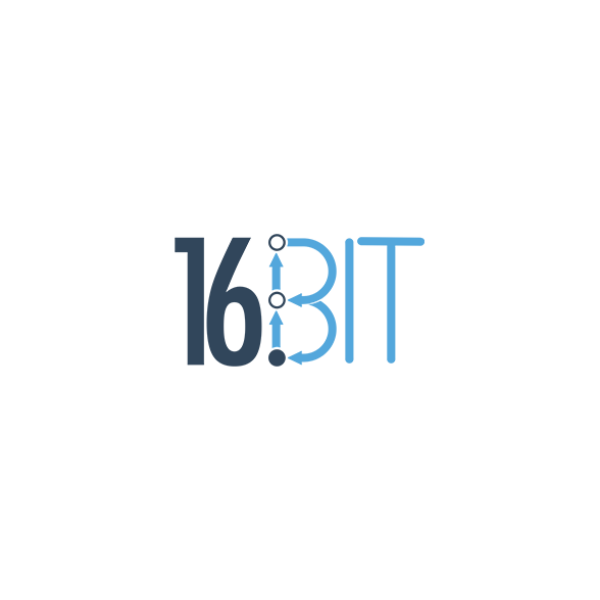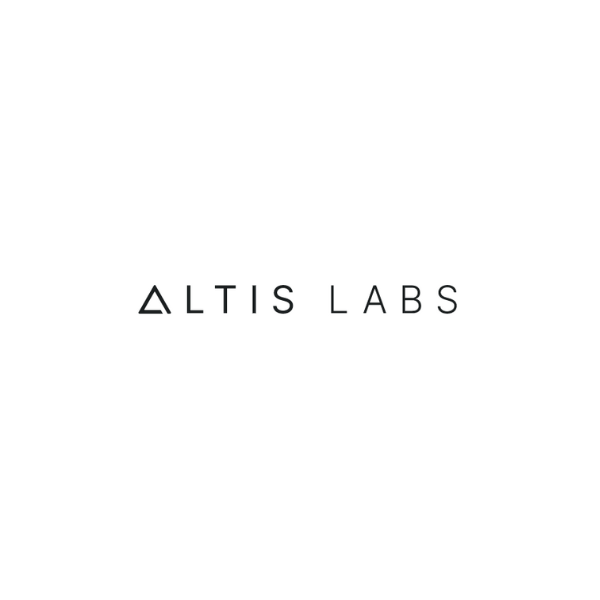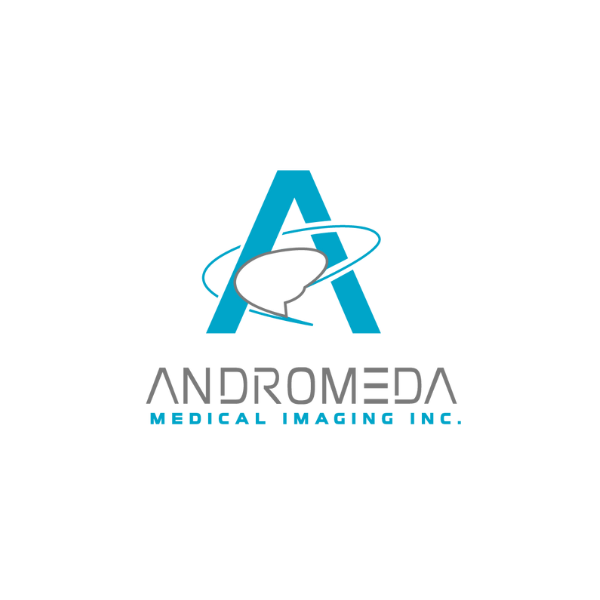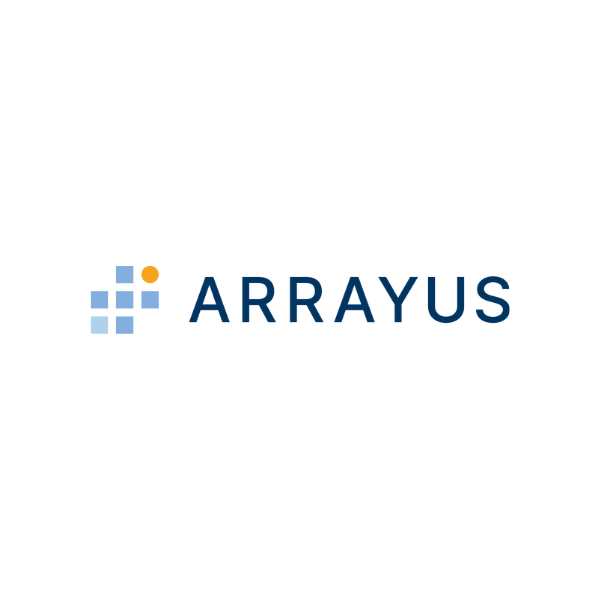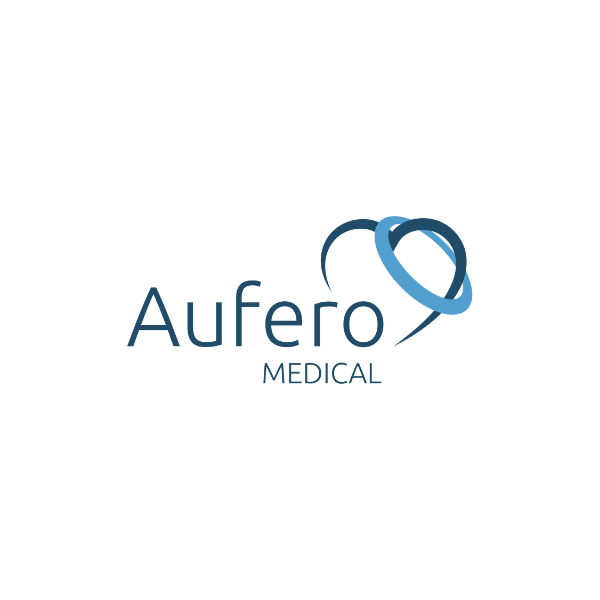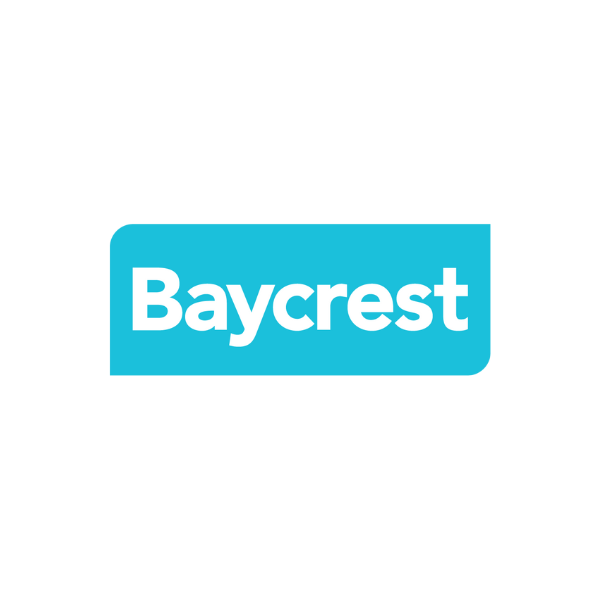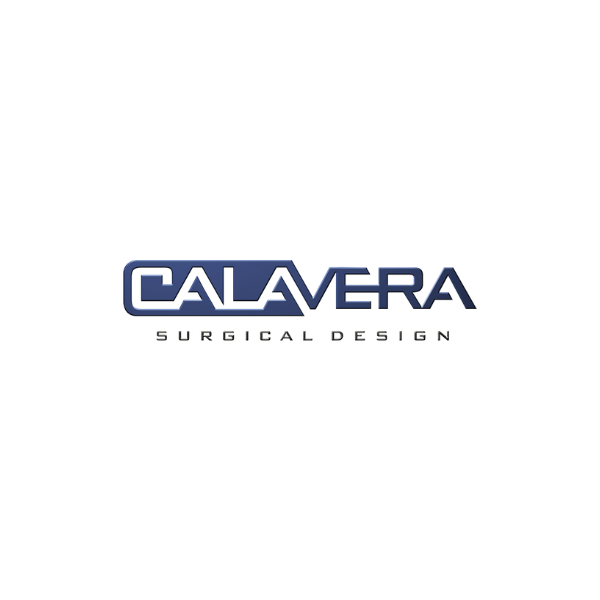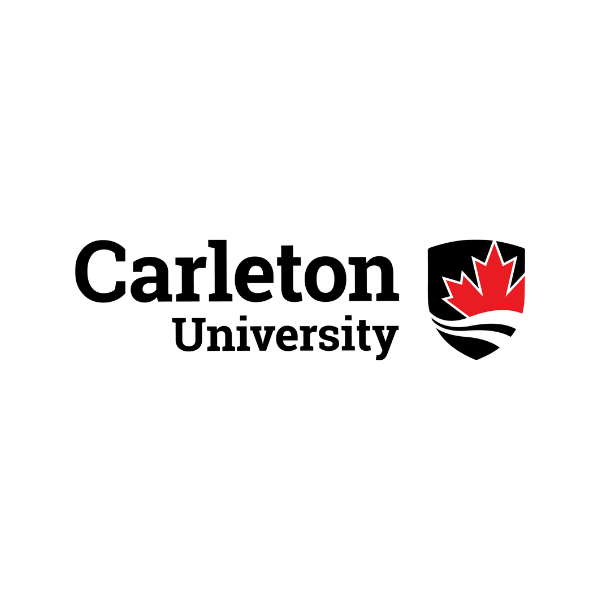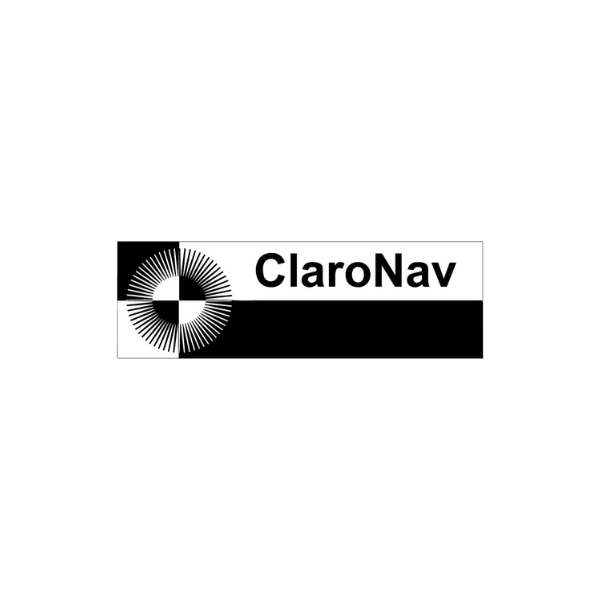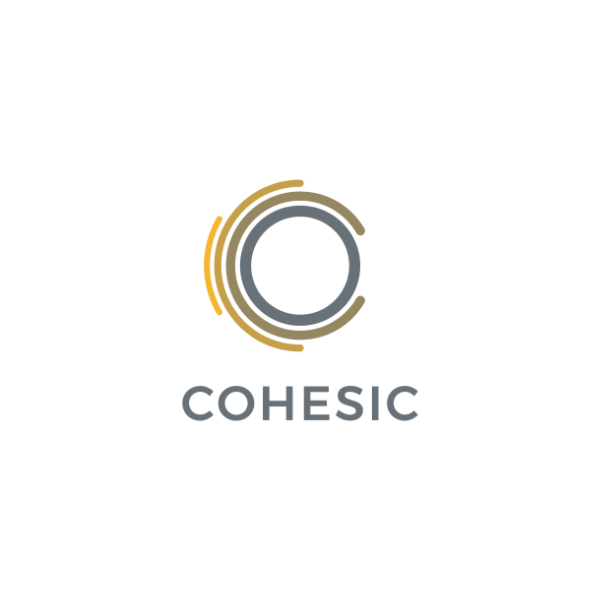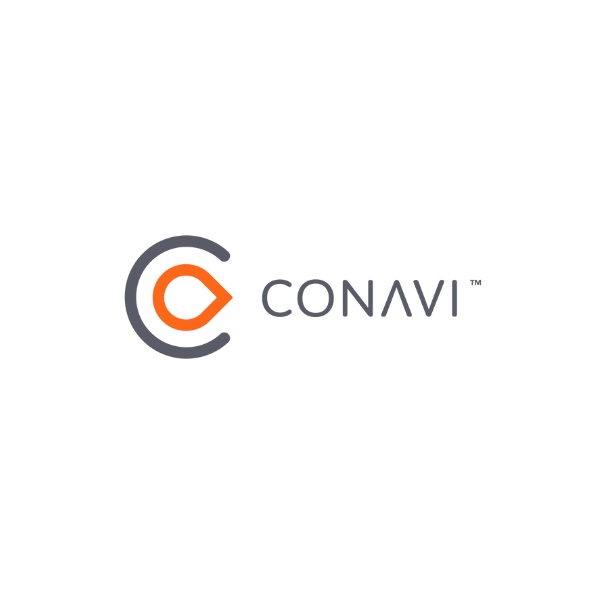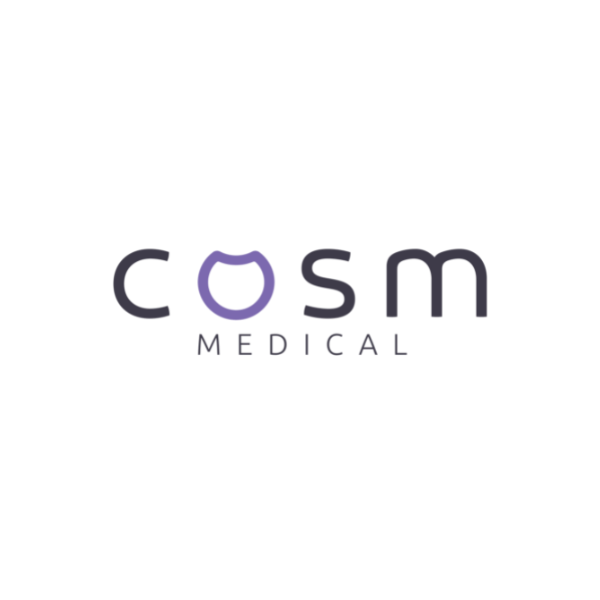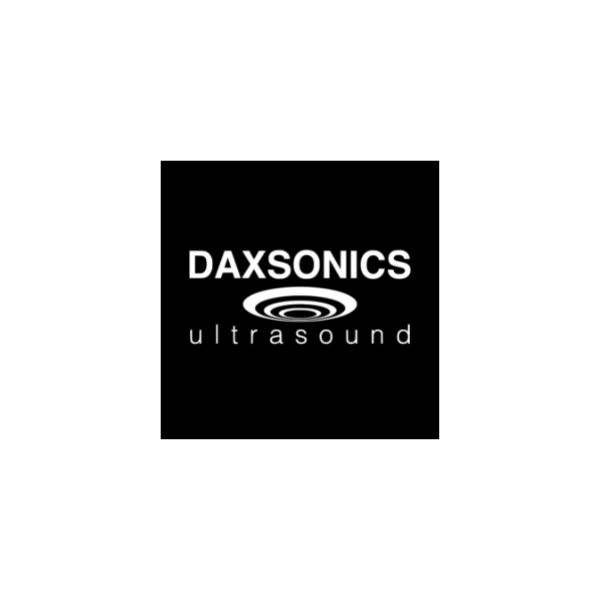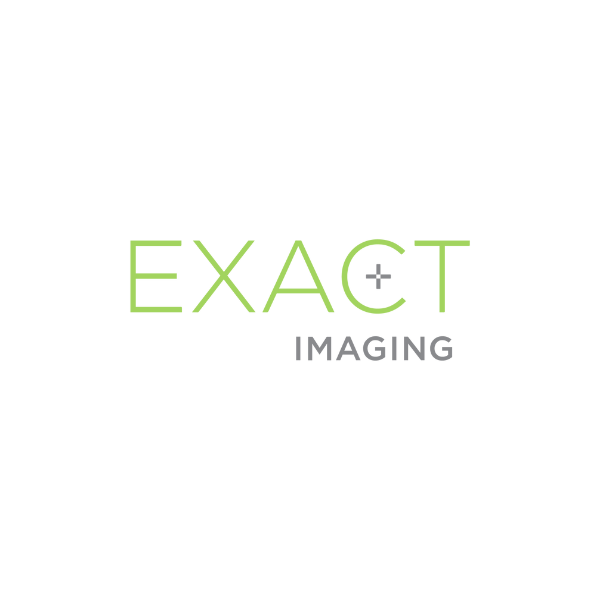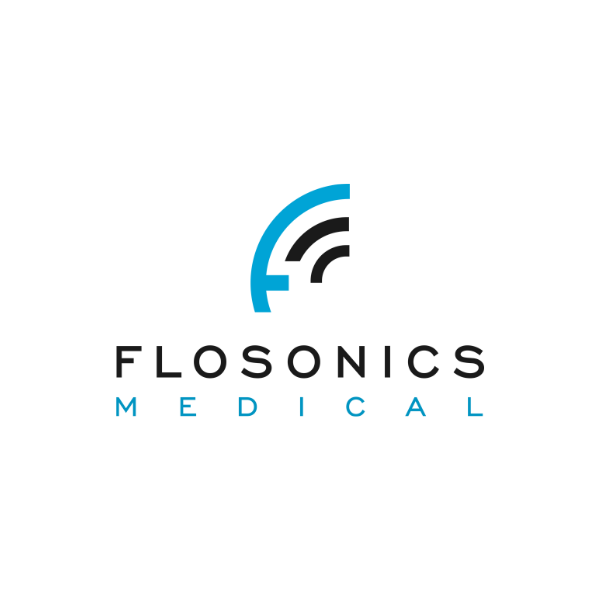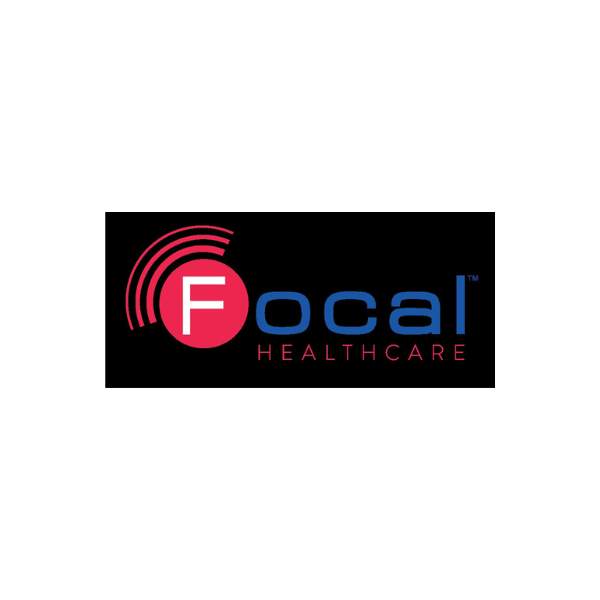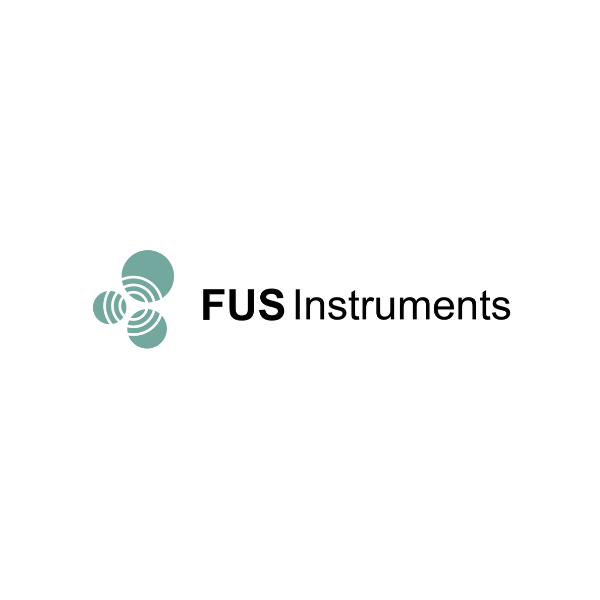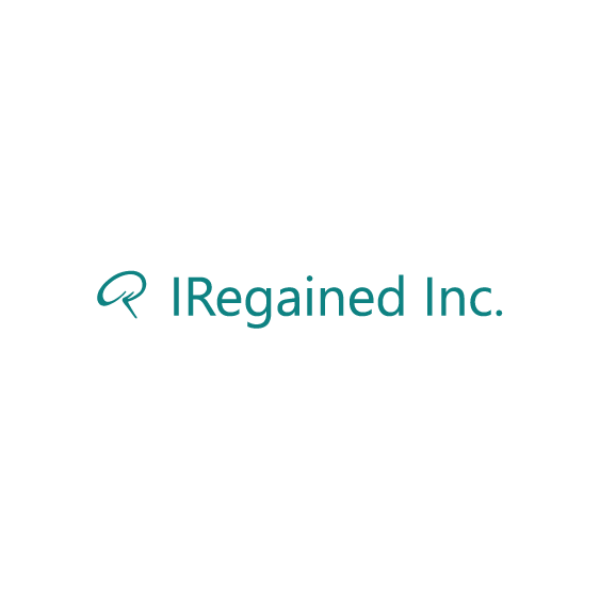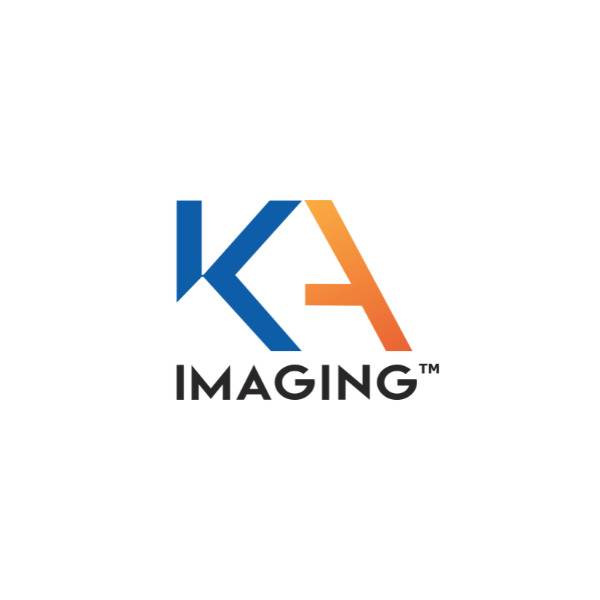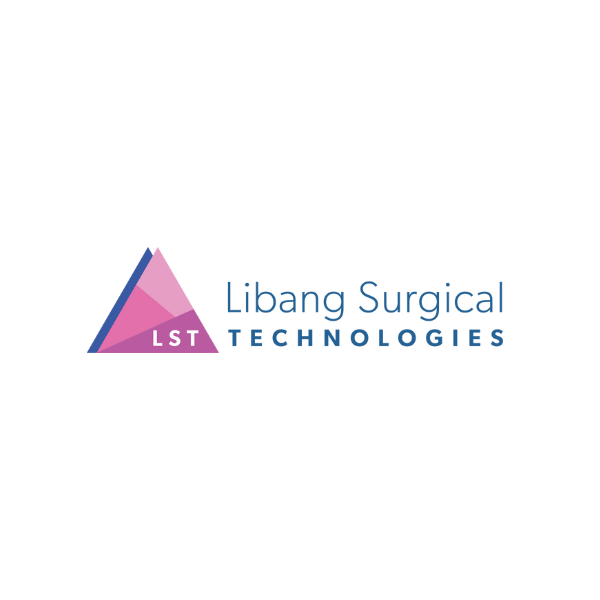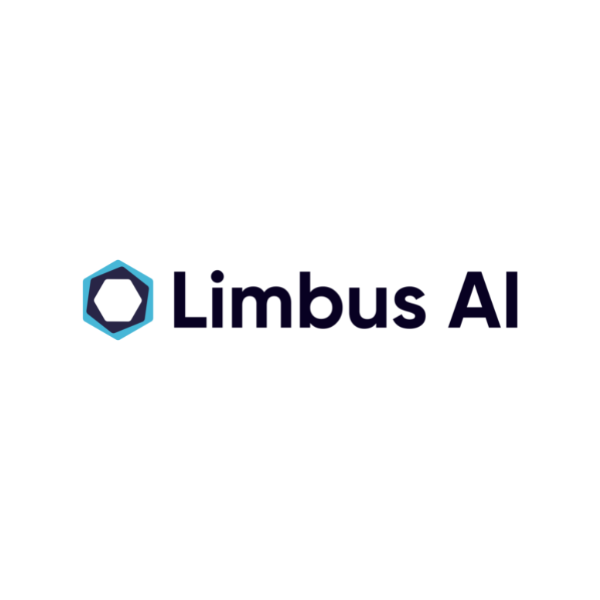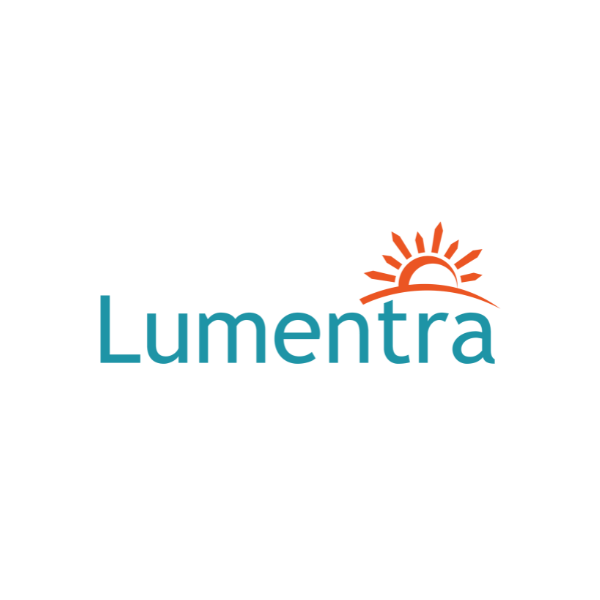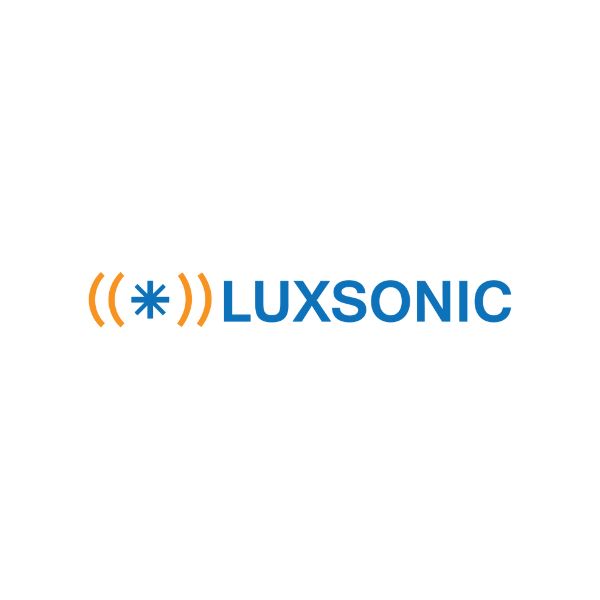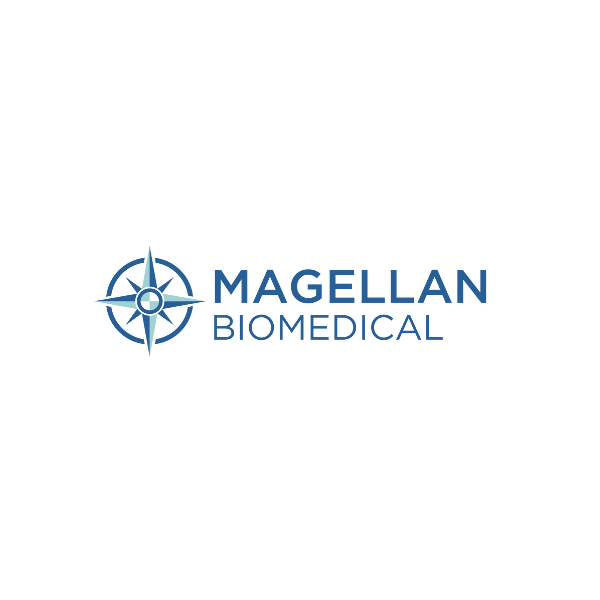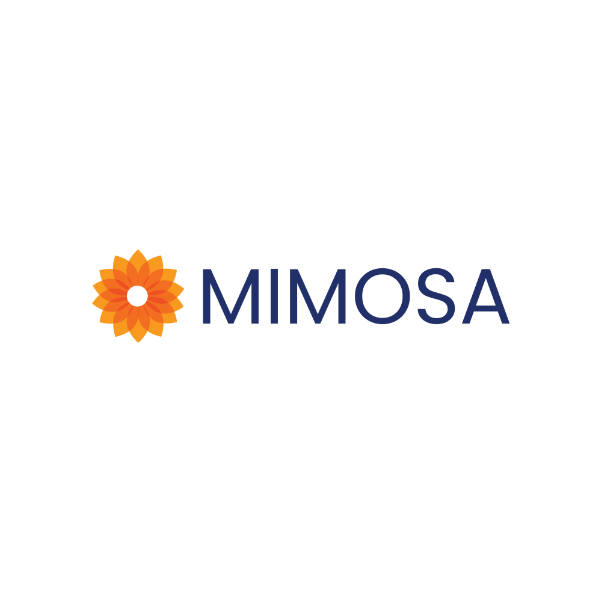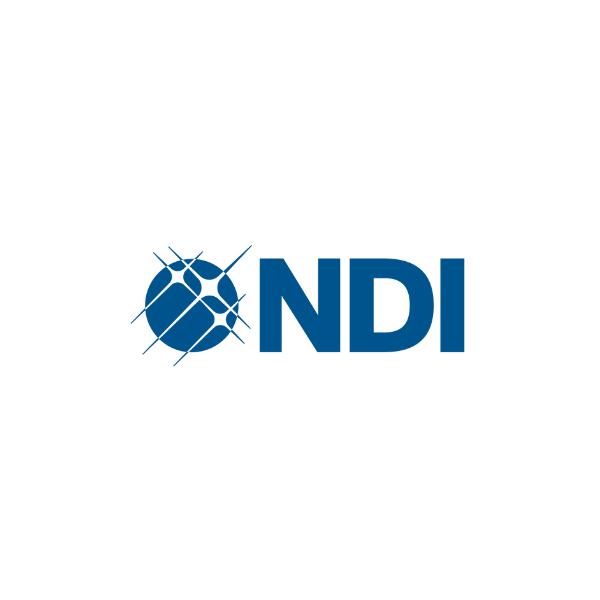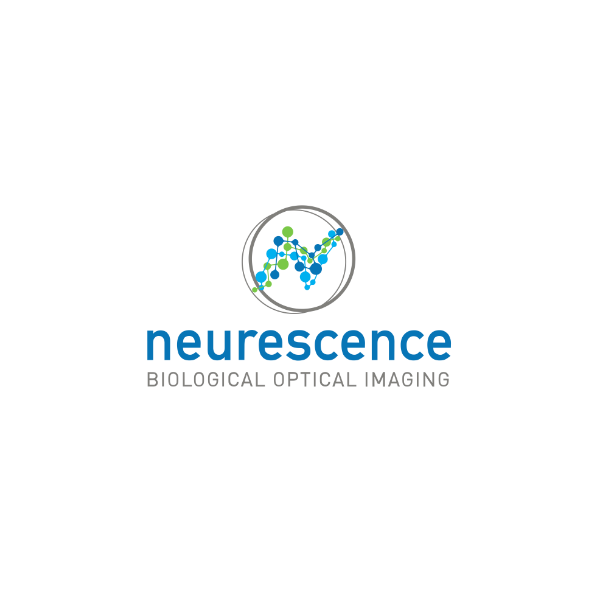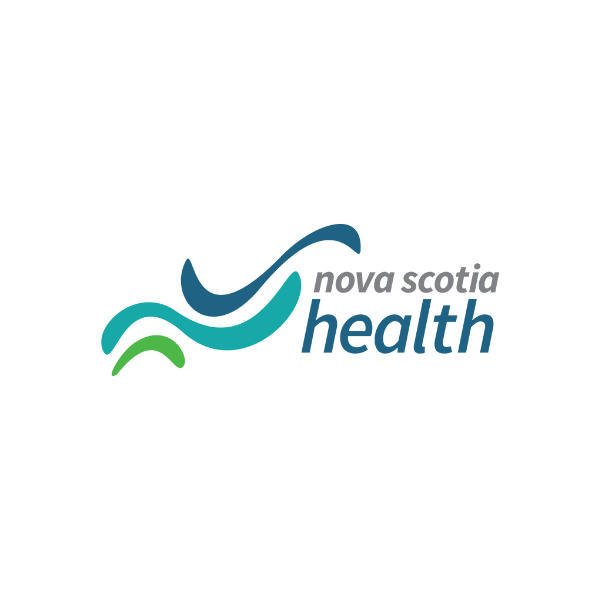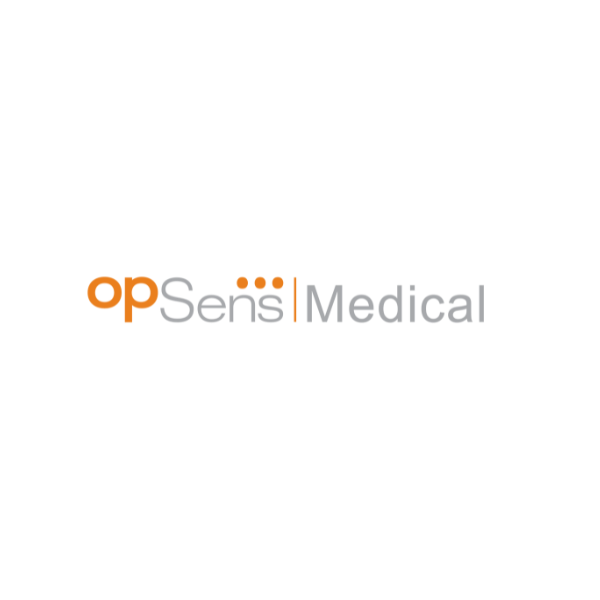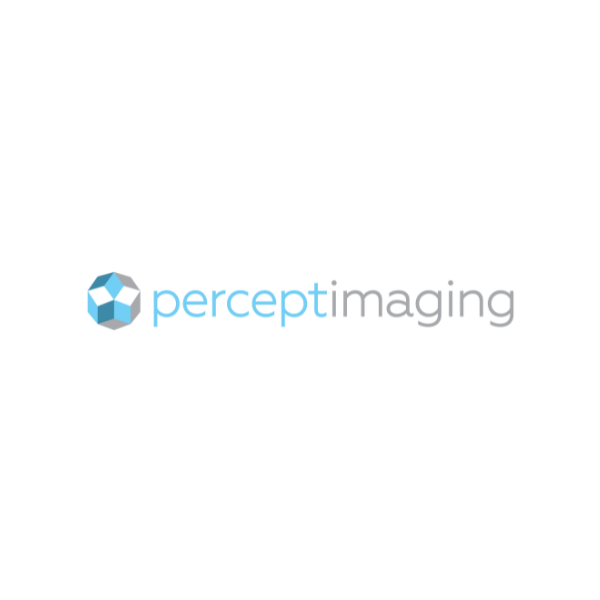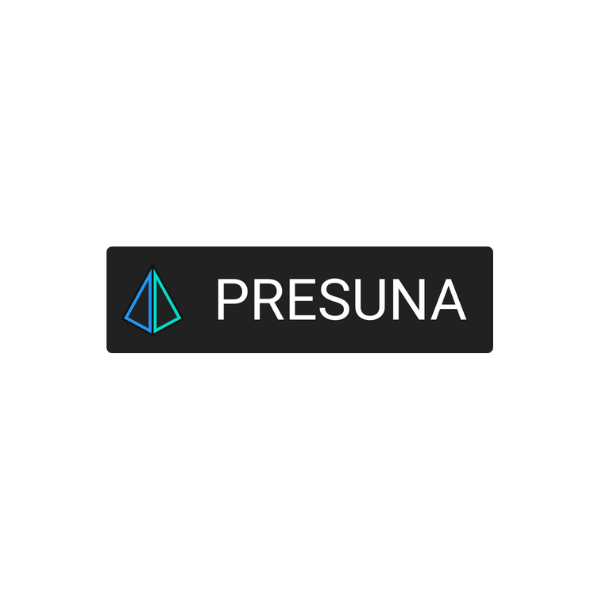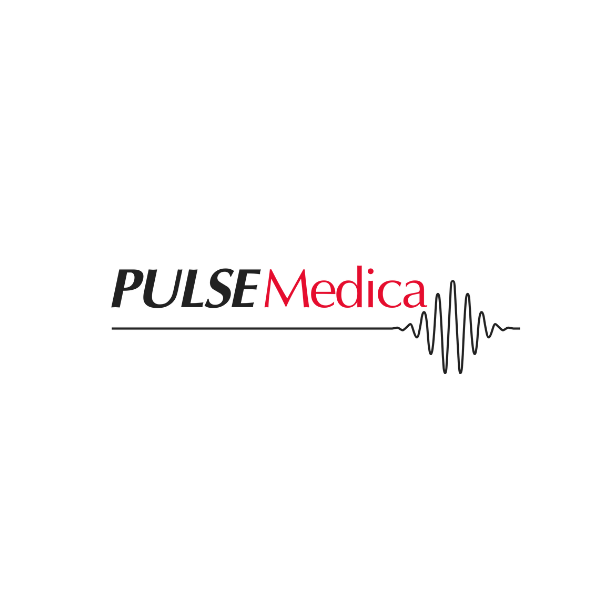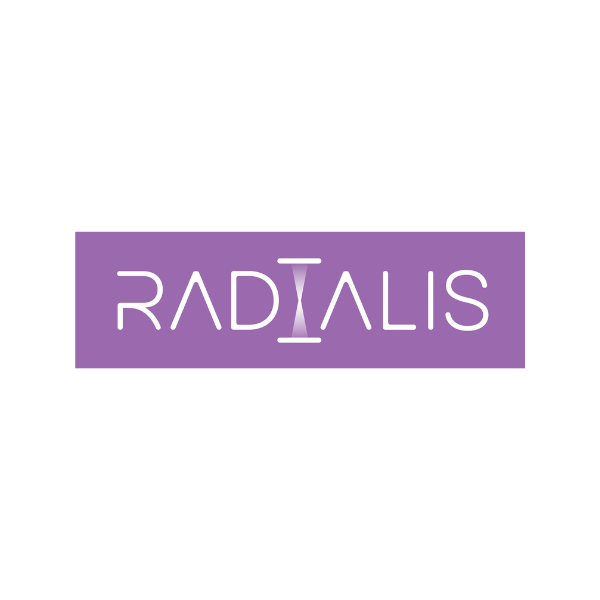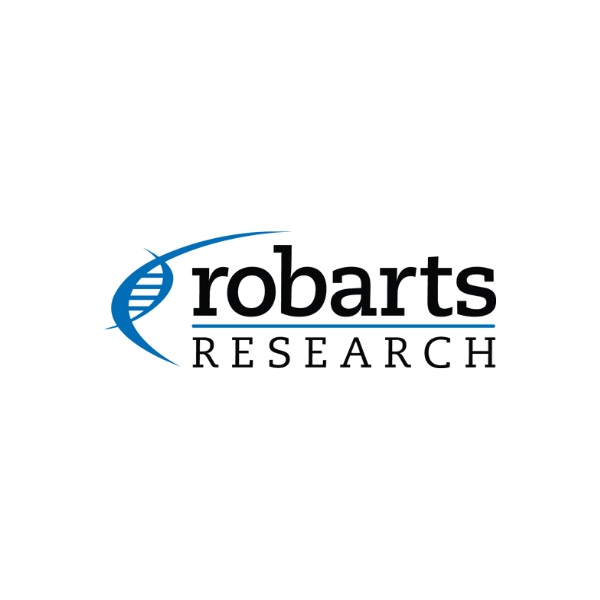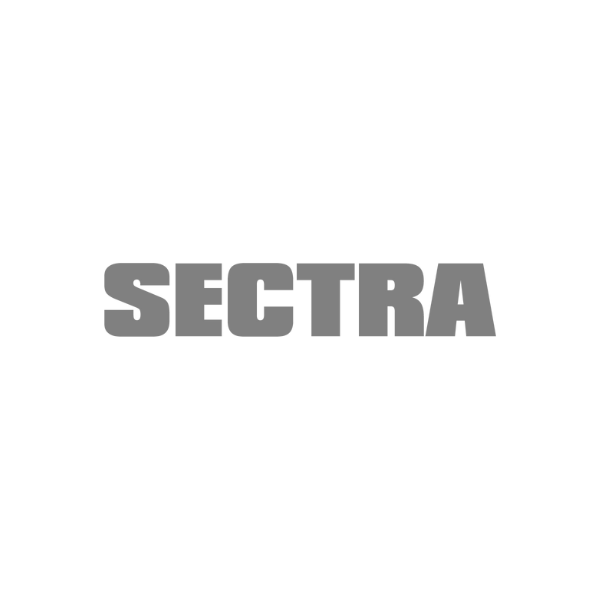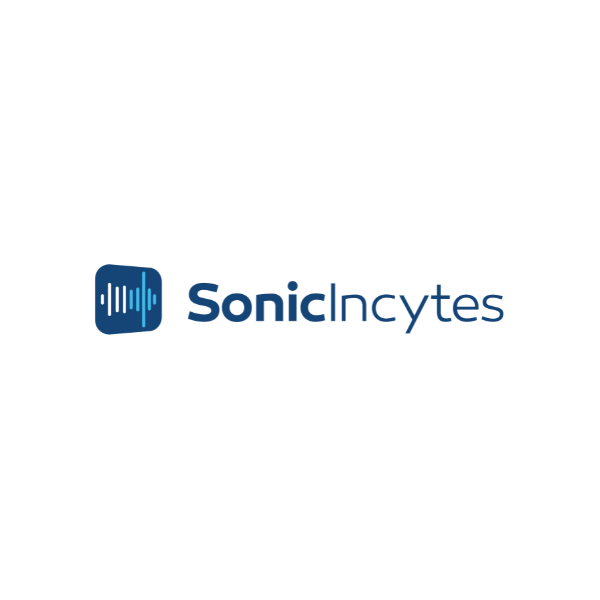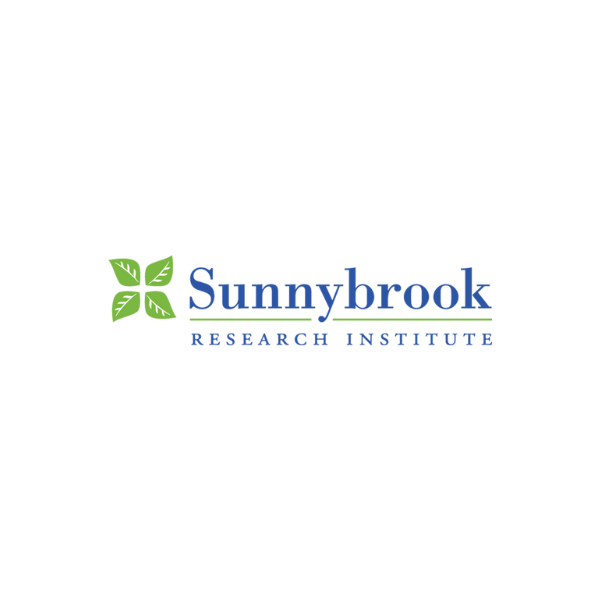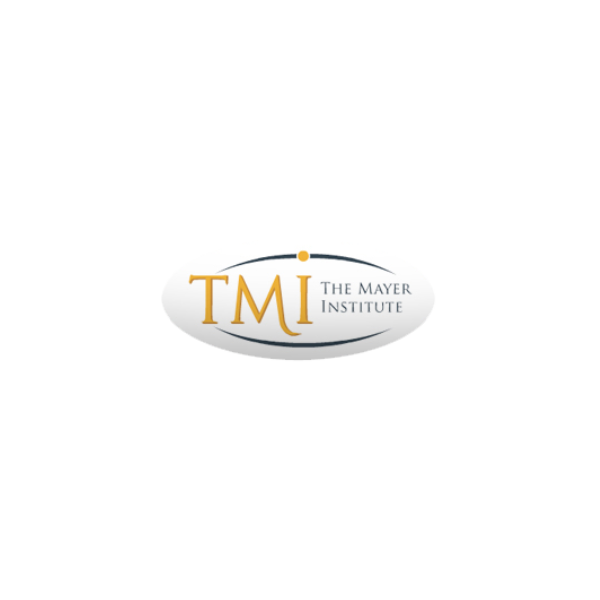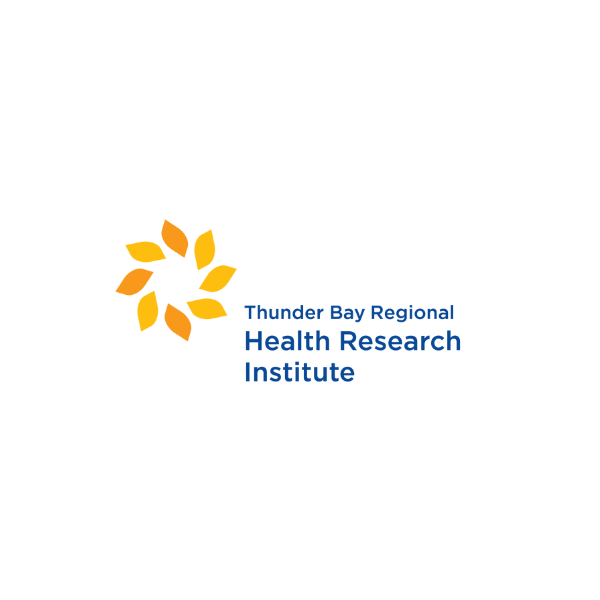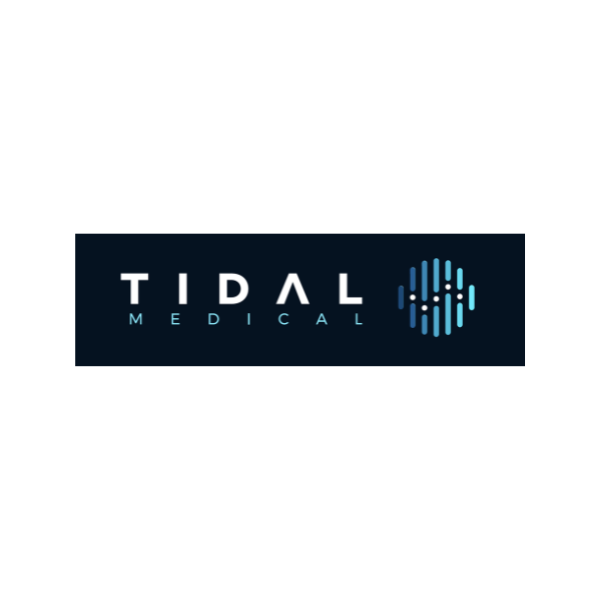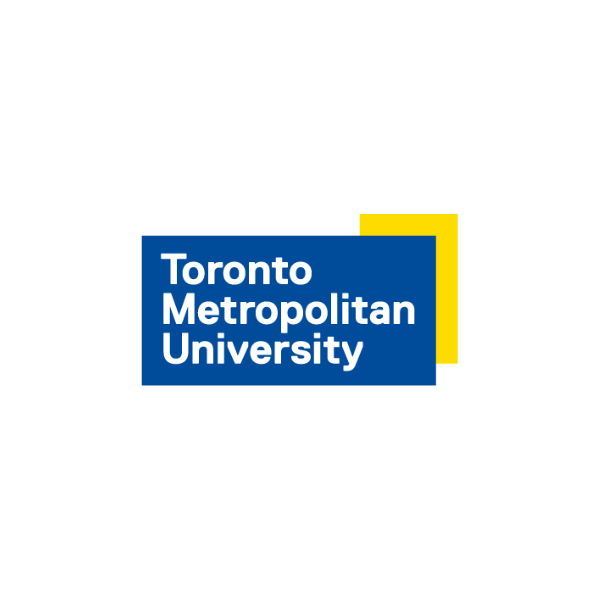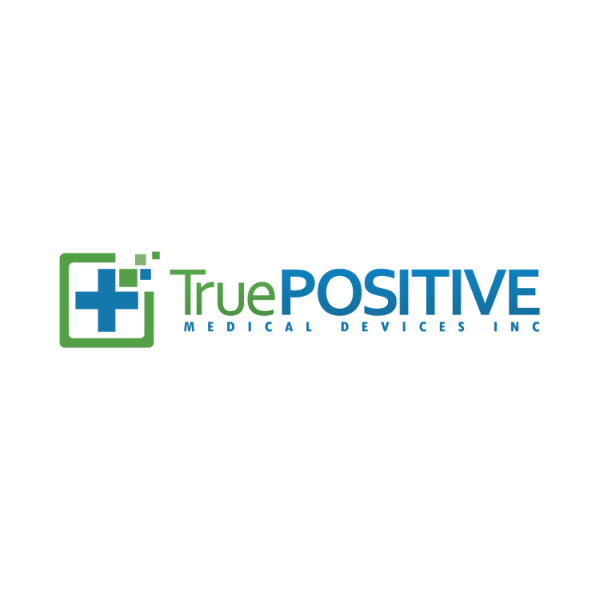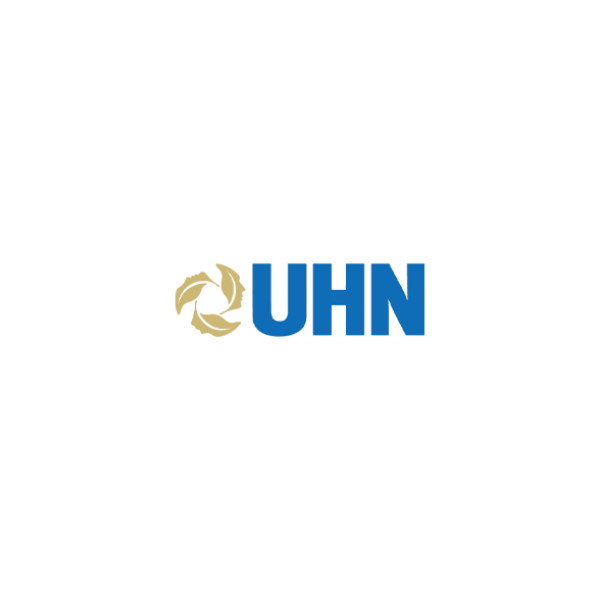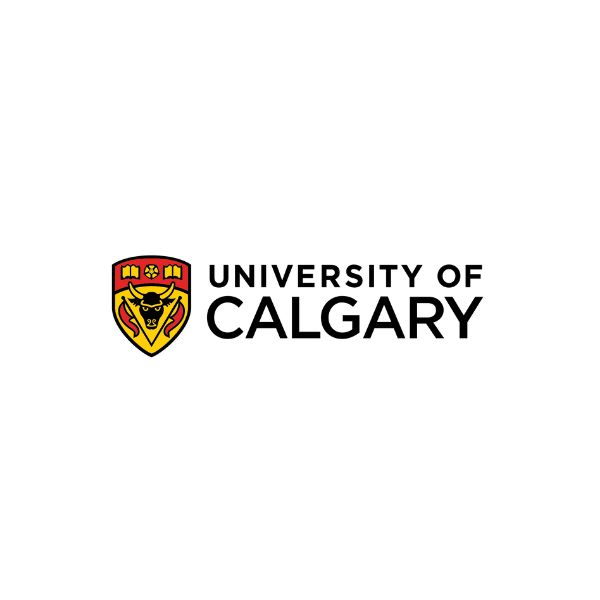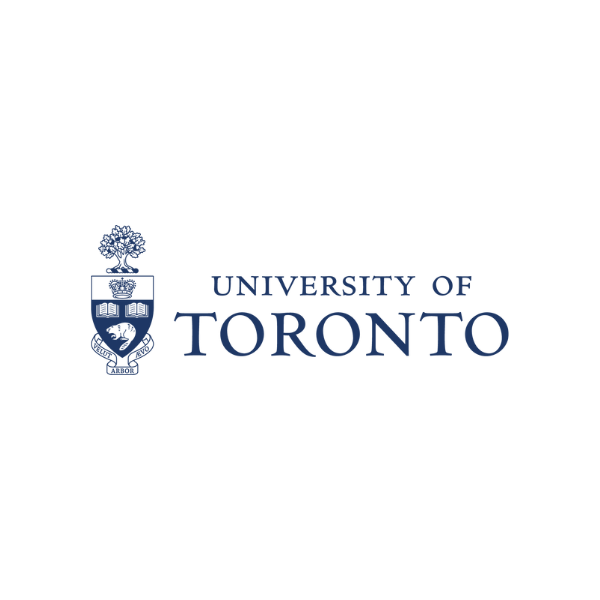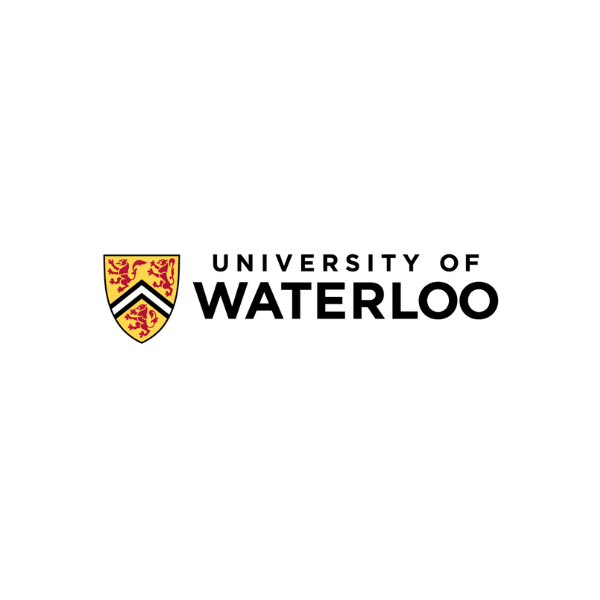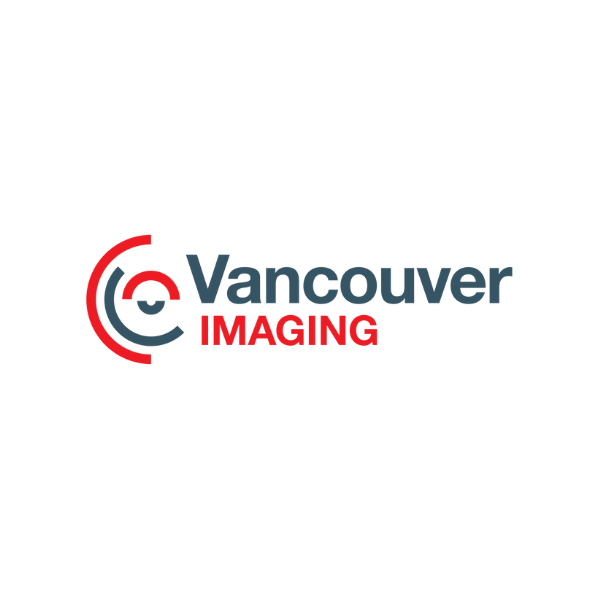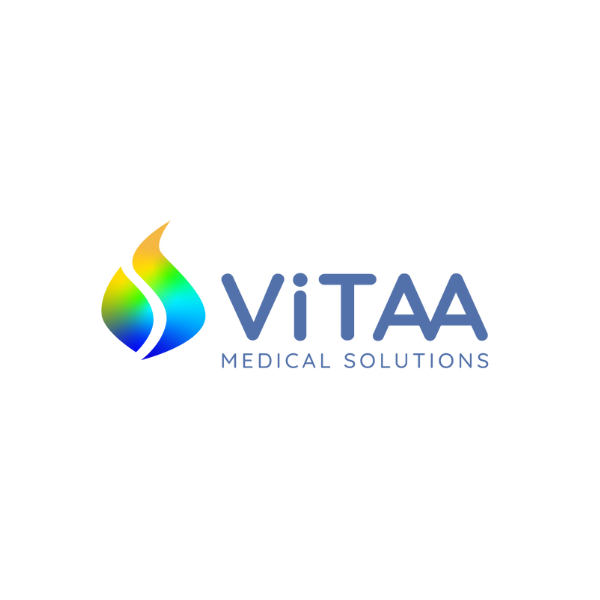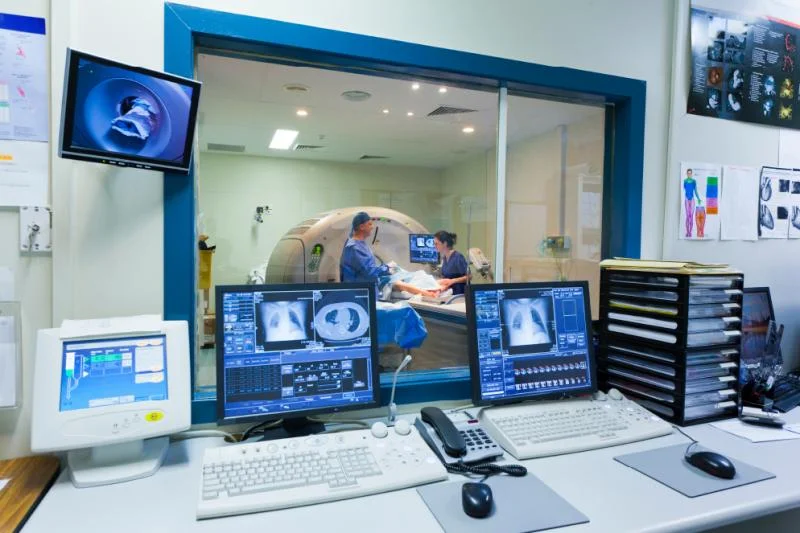 Non-Alcoholic Fatty Liver Disease across North America Non-alcoholic fatty liver disease is a...
read more