Discover the latest news and developments in AI and machine learning happening in the image-guided therapy (IGT) sector in Canada.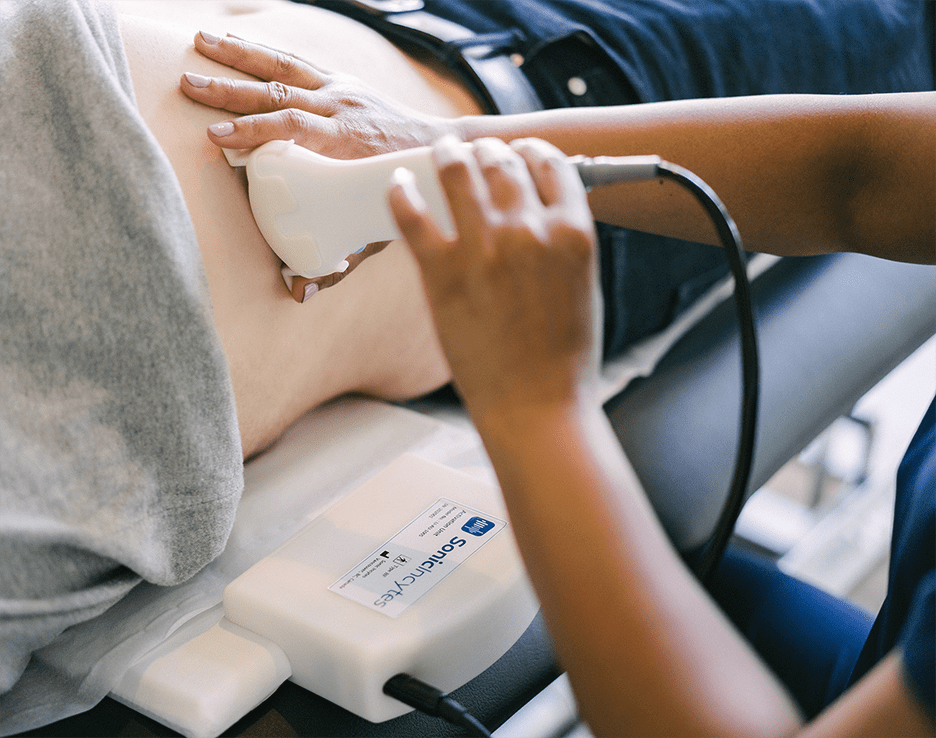 Sonic Incytes, a Canadian artificial intelligence (AI)-assisted medical imaging company based out of Vancouver, British Columbia, is looking to change the way liver disease is screened and monitored globally. Their flagship, FDA cleared device, Velacur™, is revolutionizing the diagnosis and management of chronic liver disease. Their proprietary technology that grew into Velacur was originally developed by researchers at the University of British Columbia (UBC).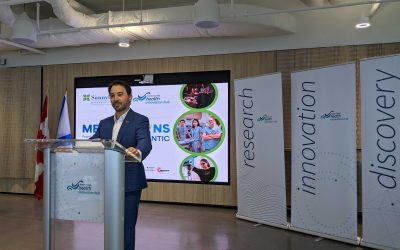 Medventions, établie par Sunnybrook à Toronto, lance un deuxième programme avec le Nova Scotia Health Innovation Hub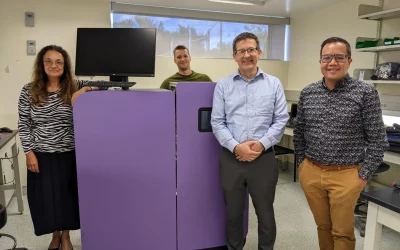 Lorsque vous pensez aux villes abritant et construisant des technologies médicales transformationnelles (medtech), votre première hypothèse n'est probablement pas « la ville au cœur géant ». Nichée à l'angle nord-ouest du lac Supérieur, Thunder Bay, en Ontario, abrite l'une des entreprises de technologie médicale les plus prometteuses du Canada, spécialisée dans la fabrication de dispositifs médicaux par tomographie par émission de positons, Radialis.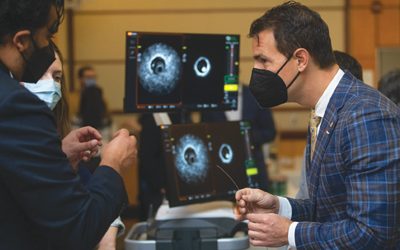 Un fonds du réseau dirigé par Sunnybrook injectera jusqu'à 22,7 millions de dollars dans la thérapie guidée par imagerie afin d'offrir de meilleurs soins de santé à la population canadienne