INOVAIT is the pan-Canadian network dedicated to developing and commercializing advanced image-guided therapy (IGT). Established in 2020, the network invests strategically in collaborative partnerships that build upon Canada's strength in digital innovation and health science research to create a critical mass of world leading IGT companies. Led by the Sunnybrook Research Institute and supported by the Government of Canada's Strategic Innovation Fund, the network brings together small, medium-sized, and large companies, research organizations, post-secondary institutions, and not-for-profit organizations.

Our vision is for Canada to be home to a truly integrated image-guided therapy ecosystem, fueling continuous innovation that revolutionizes healthcare globally

Our mission is to connect, educate, and invest in the industry's brightest minds and most promising ventures in order to improve patient outcomes and fuel economic development in Canada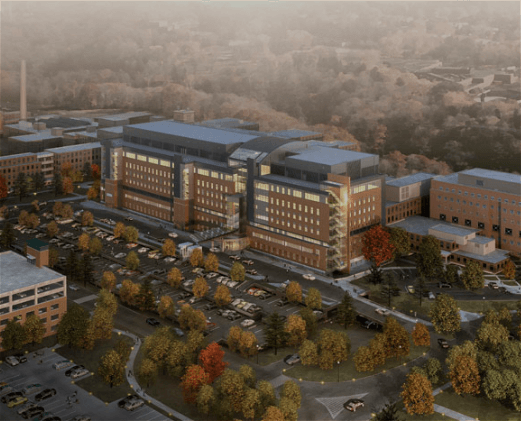 INOVAIT is proud to be hosted by Sunnybrook Research Institute (SRI), the research arm of Sunnybrook Health Sciences Centre — one of Canada's premier academic health sciences centres fully affiliated with the University of Toronto. SRI is home to the Centre for Research in Image-Guided Therapeutics, which is developing new and better ways to detect, diagnose and treat complex health conditions. In addition, Sunnybrook has been recognized as a Centre of Excellence by the Focused Ultrasound Foundation, the first site in Canada – and one of only seven in the world – to receive this honour.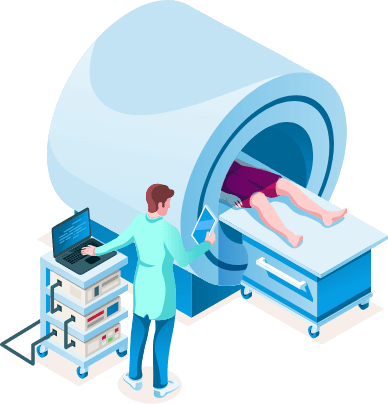 Through our unique
offering, we will:
Invest in the integration of AI and IGT devices

Strengthen R&D collaborations between world class research laboratories, new start-up companies, SMEs, and MNEs

Train highly qualified personnel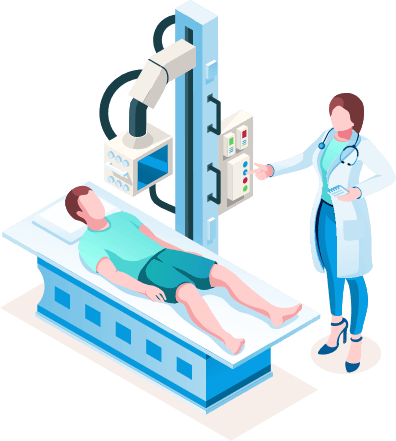 Increase private investment in IGT

Grow the industry, as measured by increased number of companies, employment, and sales

Strengthen Canada's scientific, clinical, and commercial reputation in IGT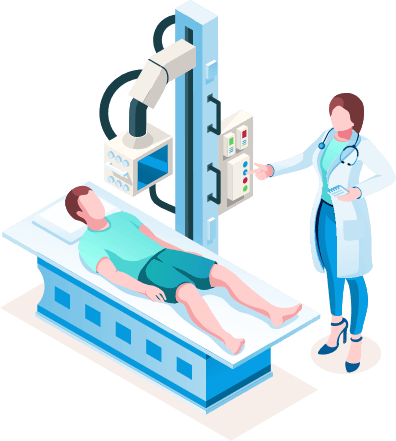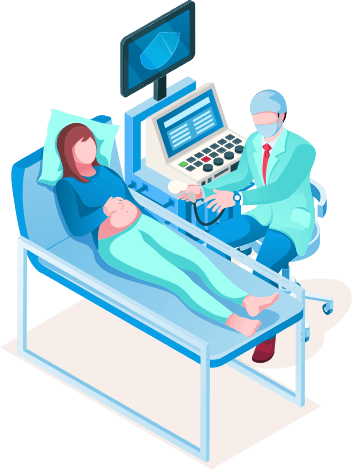 Improving patient outcomes

Driving down healthcare costs

Fueling economic development
The Management Board is responsible for the overall governance of the network and is composed of distinguished members drawn from the business, scientific, research and technology communities.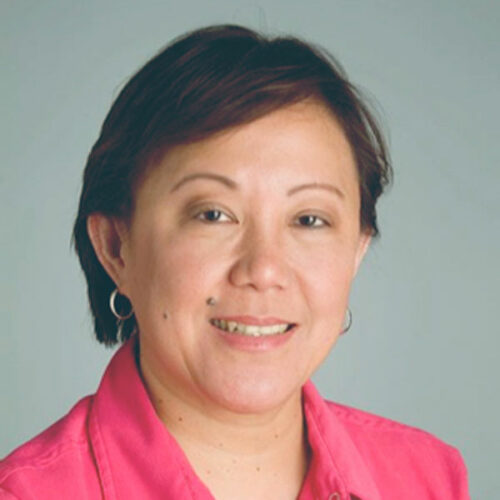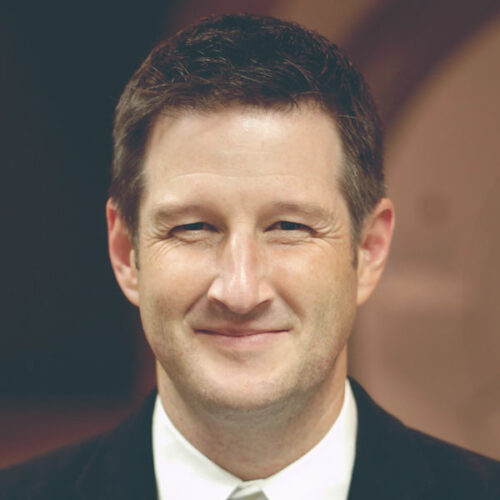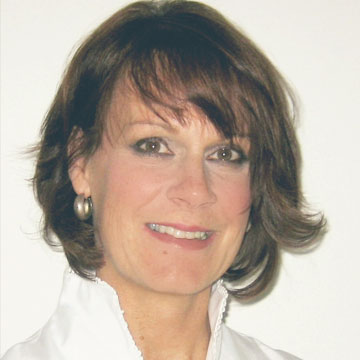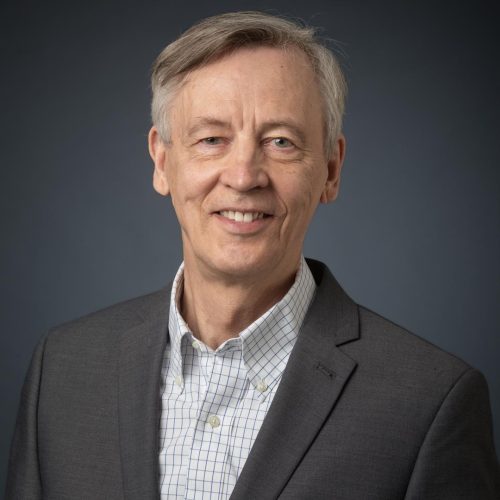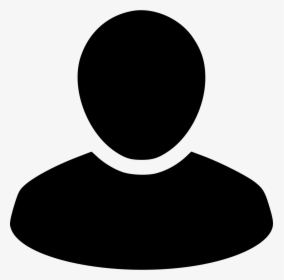 University of Toronto
M Cynthia Goh
Dr. M. Cynthia Goh, PhD is a Professor of Chemistry at the University of Toronto and a successful entrepreneur focused on translating scientific knowledge into products that benefit society. In addition to having founded 7 science-based companies, Dr. Goh has also developed and implemented training programs, such as Techno and Entrepreneurship101 (E101 at MaRS).
IWK & Nova Scotia Health Authorities
Steven Beyea
Dr. Steven Beyea, PhD is the Scientific Director of the Biomedical Translational Imaging Centre, a research facility based at the IWK and QEII Health Centres in Halifax, Nova Scotia, and focused on medical imaging that spans academic research, clinical translation, and industry partnership/commercialization. In addition, he is also a Professor in the Department of Radiology at Dalhousie University, with cross-appointment to Health Sciences, Biomedical Engineering, and Physics.
Linda Brown
Linda Brown is a self-employed consultant leveraging her global healthcare experience, best practice business processes and marketing and sales leadership to help start-up companies bring their technology and solutions to market. Linda previously worked at Siemens healthcare for more than 20 years as a senior executive in national and global sales management and marketing positions.
INOVAIT Co-Executive Director and VP Research and Innovation at Sunnybrook Research Institute
Kullervo Hynynen
Dr. Kullervo Hynynen, Ph.D., is Vice President of Research and Innovation and a senior scientist at Sunnybrook Research Institute (SRI), a professor in the Department of Biophysics at the University of Toronto, and is a world leader in focused ultrasound research with over 500 scientific papers and about 30 issued or pending patents. Throughout his career, he has built various networks and consortia on focused ultrasound research and commercial development. His work has led to the creation of four companies – Insightec, Ultradiagnostics, Arrayus, and FUS instruments – and as Vice President of Research and Innovation and earlier as the Physical Sciences Platform Director at SRI, he has played a key managerial role in developing SRI commercial activity, including 17 start-ups in the last 13 years.
The INOVAIT team is dedicated to the ongoing operations and success of the image-guided therapy and artificial intelligence network.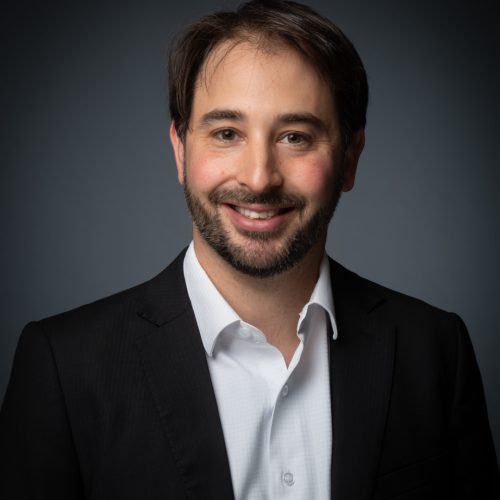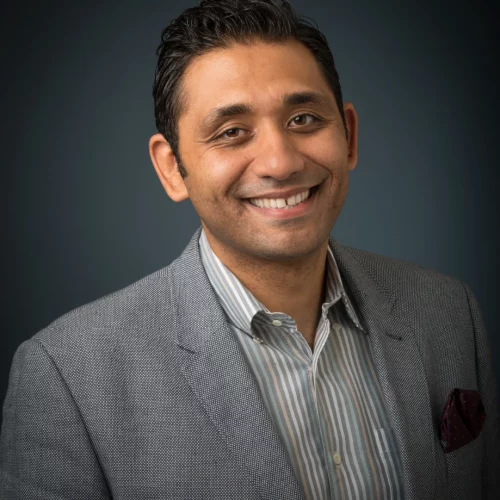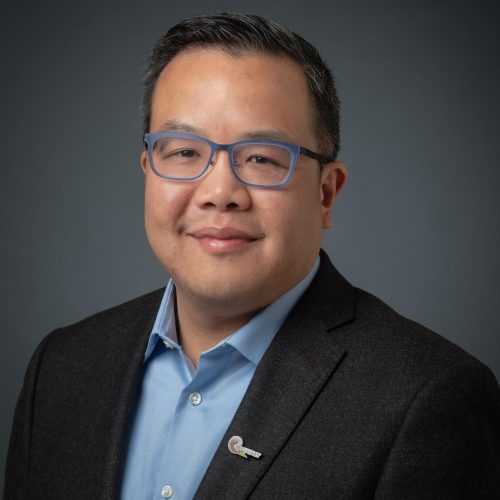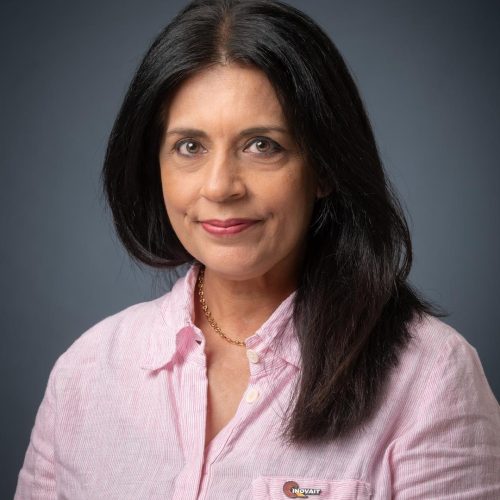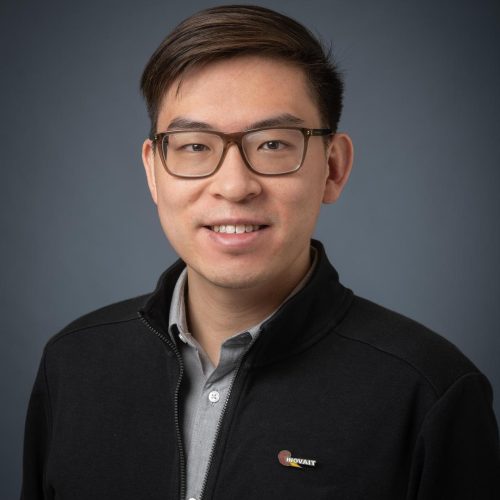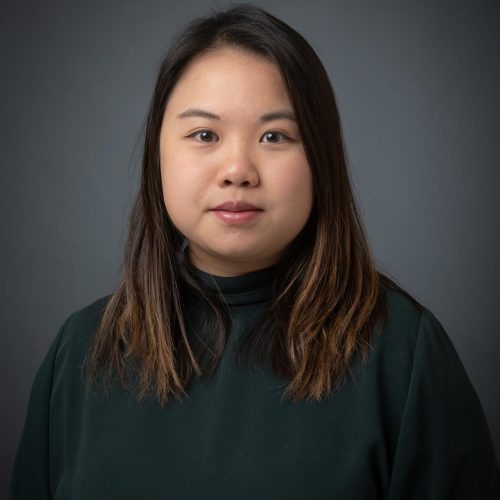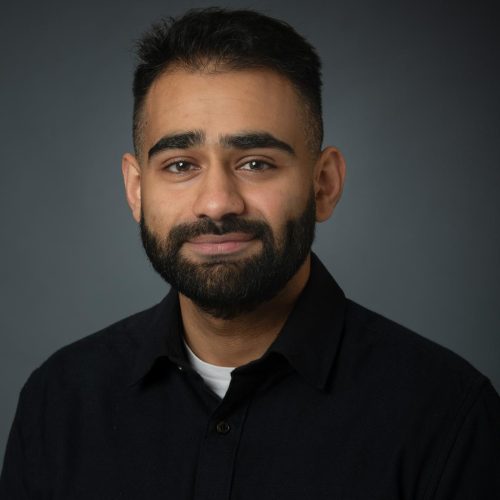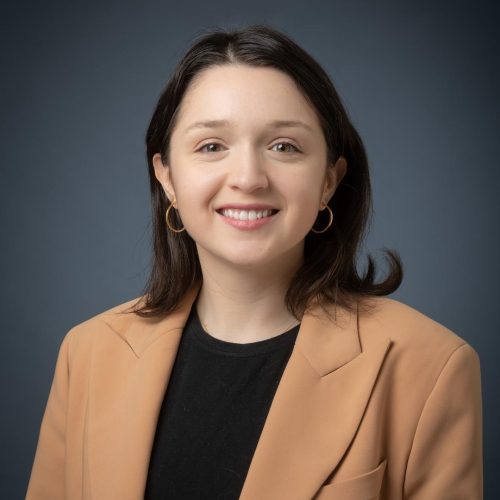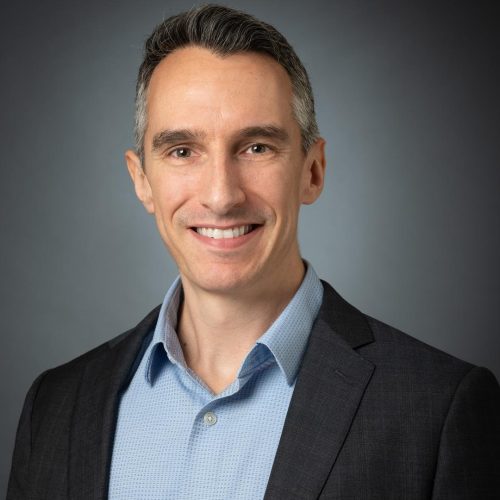 INOVAIT Co-Executive Director
Raphael Ronen
Raphael Ronen, M.Sc., CFA, has over 17 years in the medical device industry, with wide-ranging experience in business development and commercialization, including product development, financing, technology assessment, licensing, and IP management. For the past 10 years, he has had increasing managerial positions in technology transfer and business development with various world-renowned academic institutions, including MaRS Innovation, University of Toronto, and Robarts Research Institute. Most recently, he serves as Director, Business Development at Sunnybrook Research Institute. Raphael has also held senior management and advisory positions within several emerging Canadian image-guided therapy companies, including FUS Instruments and Harmonic Medical. Throughout his career, Raphael has raised over $75M in grants for commercialization activities for several industry and academic partners across Canada, including the previous FedDev TDP and ICP awards to SRI, bringing together 28 industry and academic partners to advance IGT technologies. Raphael holds a Chartered Financial Analyst (CFA) designation, an M.Sc. in Medical Biophysics from the University of Western Ontario, and a B.Sc. in Systems Design Engineering from the University of Waterloo.
Programs Manager
Ahmed Nasef
Ahmed Nasef, MD, MBA manages INOVAIT's networking, outreach and training programs. Ahmed is an enthusiastic clinician entrepreneur who brings more than 11 years of lived experience in healthcare innovation, health science research, and technology commercialization. Ahmed holds an Adjunct Lecturer appointment at the Department of Medical Biophysics at the University of Toronto, and has been managing Medventions, Sunnybrook's flagship healthcare innovation training program. Ahmed earned his MD degree from Cairo, Egypt and holds an MBA in healthcare management and technology innovation from Schulich School of Business at York University.
Funding Manager
Leo Mui
Leo Mui, MSc manages INOVAIT's funding program for collaborative research and commercialization and works closely with industry and academia to create and sustain impactful projects in IGT and AI. He has spent his career in a variety of roles to bring science to society through entrepreneurship and commercialization. Leo obtained a master's in organic chemistry from the University of Toronto after completing a bachelor's degree in chemistry and human geography.
Administrative Assistant
Teresa Bellantone
Teresa Bellantone is an Administrative Assistant with the INOVAIT team, supporting Raphael Ronen. She is excited to be a part of a growing network that provides the opportunity to do interesting, complex work that's meaningful to the lives of all. She has a varied background supporting senior management in the mining, asset management and hydro utility businesses.
Project Officer
Kristian Hau
Kristian Hau, MBIOT, conducts project-related tasks for INOVAIT's funding program by working closely with Network participants, from application submissions to facilitating reviews and reporting. He has held an assortment of positions during his career – from scientific research labs in academia and industry, to business development role in biotech startups. Kristian obtained his Master of Biotechnology from the University of Guelph after completing a bachelor's degree in biochemistry at the University of Waterloo.
Communications Strategist
Clara MacKinnon-Cabral
Project Analyst
Philip Boyer