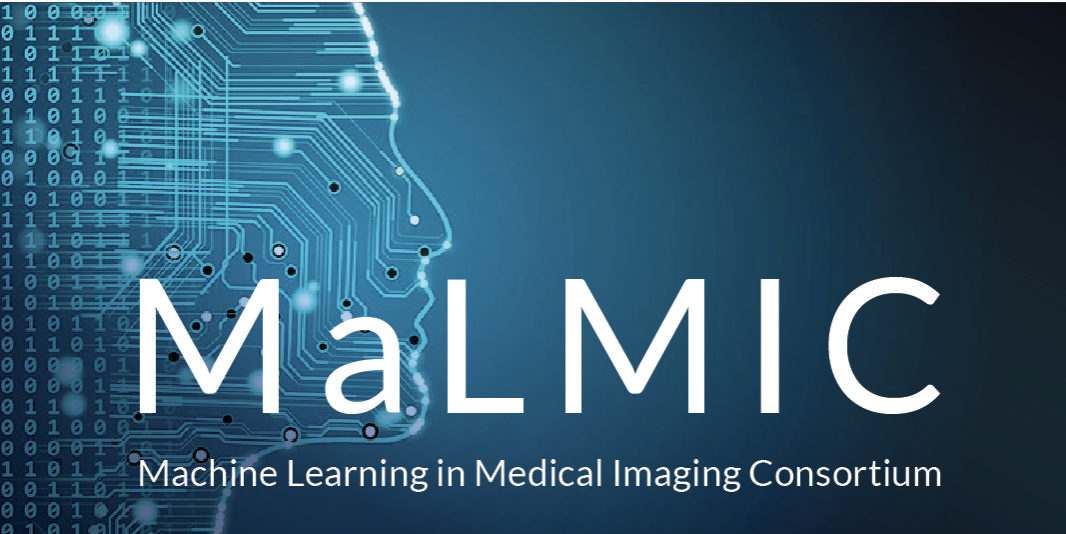 Virtual Open Forum on Machine Learning in Computational Pathology
Machine Learning in Computational Pathology
For the May forum on machine learning in computational pathology, the first presentation by April Khademi, a researcher, will be about augmenting breast pathology workflows using AI and the second presentation by Phedias Diamandis, a pathologist, will be about approaches to solve implementation challenges of AI in the real world. The talks will be followed by discussion focused on lessons learned, opportunities to collaborate, and sharing of resources.
Contact MaLMIC here to register
Stay up-to-date on the Canadian image-guided therapy sector by subscribing to our monthly newsletter here.