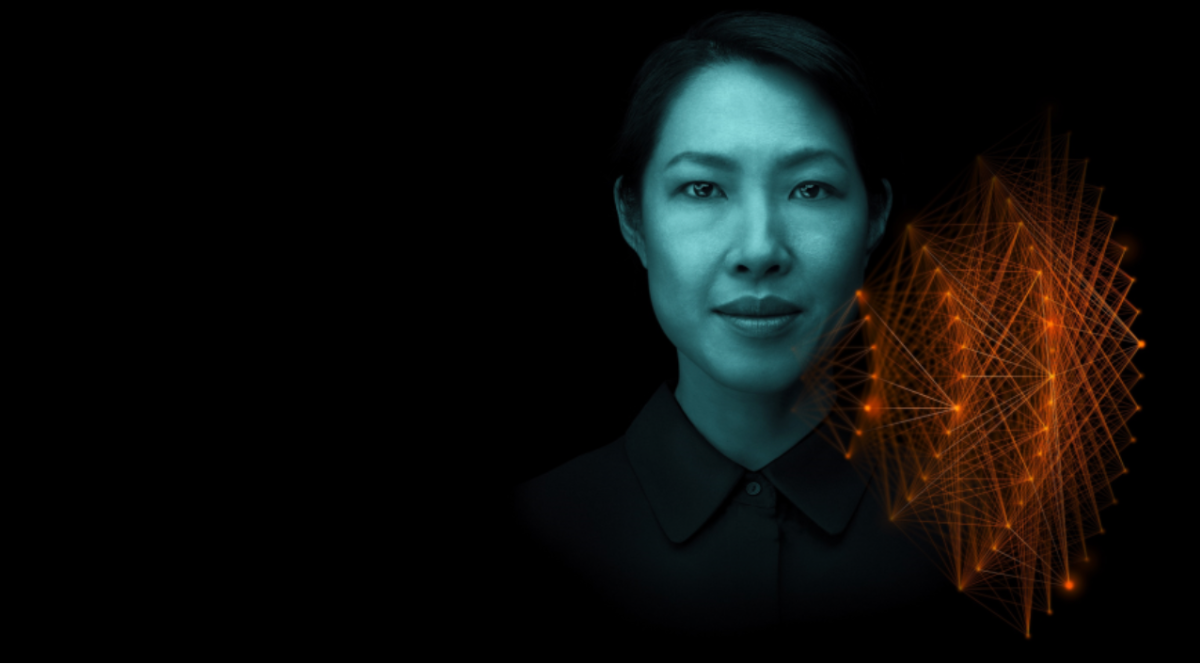 SIEMENS Healthineers Presents: Redefine MRI with Deep Resolve
Sacrificing high image quality for acquisition speed is a thing of the past, as our deep learning reconstruction technology redefines MRI.
In the SIEMEN'S Healthineers webcast "Redefining MRI with Deep Resolve" on May 24 at 11:00 AM (CEST) and alternatively at 7:00 PM (CEST),
Cynthia Grogan from Wake Forest Baptist Health, USA, and Bac Nguyen from Oslo University Hospital, Norway, will share their experience of how Deep Resolve has redefined MRI in their clinical practice by significantly accelerating MR scans whilst improving image quality and patient comfort.
Subscribe to the INOVAIT Network Monthly Newsletter to stay on-top of the latest developments and events happening in the image-guided therapy sector. Subscribe here.