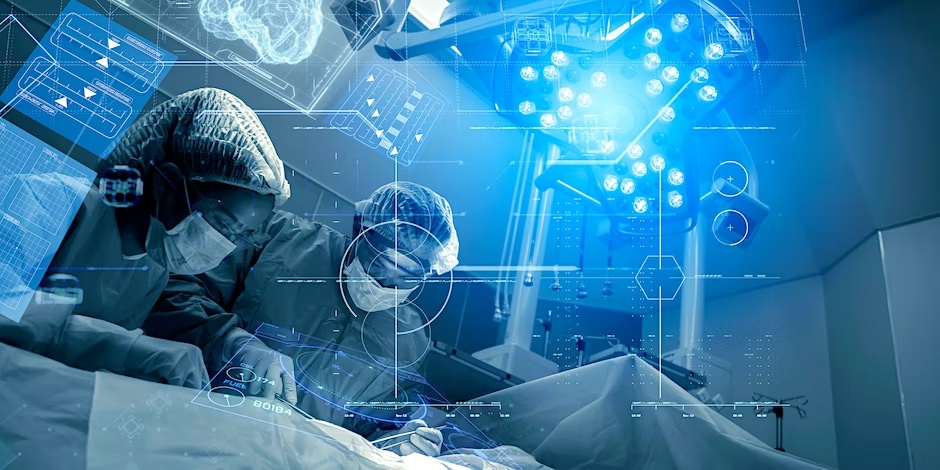 Sales & Distribution Strategy in Medtech
Sales & Distribution Strategy in Medtech | Many companies have developed innovative widgets that never saw commercial success. This is due to the fact that many factors impact the success of your sales and distribution strategy. This session will focus on three key areas on learning how to: (i) develop a sales and distribution strategy, (ii) execute the strategy, and (iii) track key metrics and act on them. For each of these areas, we will learn from examples and the audience is encouraged to offer an example in-situ to be discussed.
Guest Speaker: William Jones
William is the Founder and Managing Director of Leynek Medical. Leynek Medical is a pre-seed company headquartered in Ottawa, focused on the design, development, and commercialization of hardware and artificial intelligence software aimed at improving the delivery of Primary Care.
William has a B.Eng in Aerospace from Carleton University and an MBA from Schulich School of Business – York University. He is a seasoned cardiology medical device professional with start-up, mid-sized, and Fortune 500 experience in medical device design, development, and global commercialization of capital and disposables. He has led numerous product launches of disposable and capital equipment, leading to double digit global adoption growth. As a registered Professional Engineer and a cardiac arrest patient with an ICD, William brings a unique combination of technical knowledge combined with empathy, to fully embrace the patient journey.