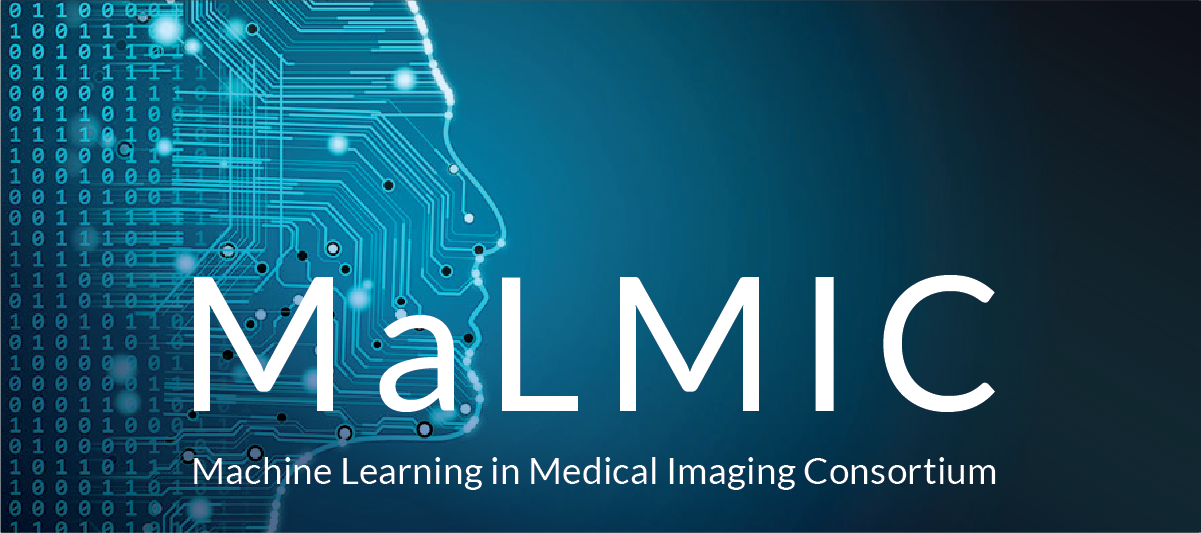 Virtual Open Forum on Machine Learning and Precision Health
Friday, April 21, 2023
3:00 to 4:30 p.m. ET
Hosted by MaLMIC | For the April forum on machine learning in precision health, the first presentation by Dr. J. Ross Mitchell, a Professor of Medicine and AI scientist at the University of Alberta, will be about AI and Precision Health. The second presentation by Dr. Jacob Jaremko a radiologist, entrepreneur and AI scientist, will be about AI augmented ultrasound imaging. The talks will be followed by discussion focused on lessons learned, opportunities to collaborate, and sharing of resources.
These talks will present new efforts underway at the University of Alberta (UAlberta) in Edmonton to develop and translate AI technology into clinical practice. The College of Health Sciences at UAlberta is leading a new initiative in AI for precision health. These efforts are conducted in collaboration with the Alberta Machine Intelligence Institute (Amii), one of three national AI institutes supported through the Pan-Canadian AI Strategy. Amii is located in Edmonton and supports 40 professors conducting basic and applied AI research. Precision Health is the largest application area within Amii. 

The UAlberta College of Health Sciences also collaborates extensively with Alberta Health Services (AHS), Canada's first and largest province-wide, fully integrated health system. AHS provides health services to over 4.4 million people. For the past 20 years they have developed and maintained a broadly integrated data warehouse to collect and protect health data everywhere they provide services. This allows construction of large population-level datasets for precision health research. 

These presentations will discuss some of the projects currently underway, and look ahead at new efforts to expand AI and Precision Health research at UAlberta and beyond.
Stay informed on the latest breakthroughs in image-guided based therapies and artificial intelligence (AI). Join the Inovait Network today. Connect with us!
Register Today!
Speakers
Jacob Jaremko

, MD, PhD
Clinician-Scientist, University of Alberta