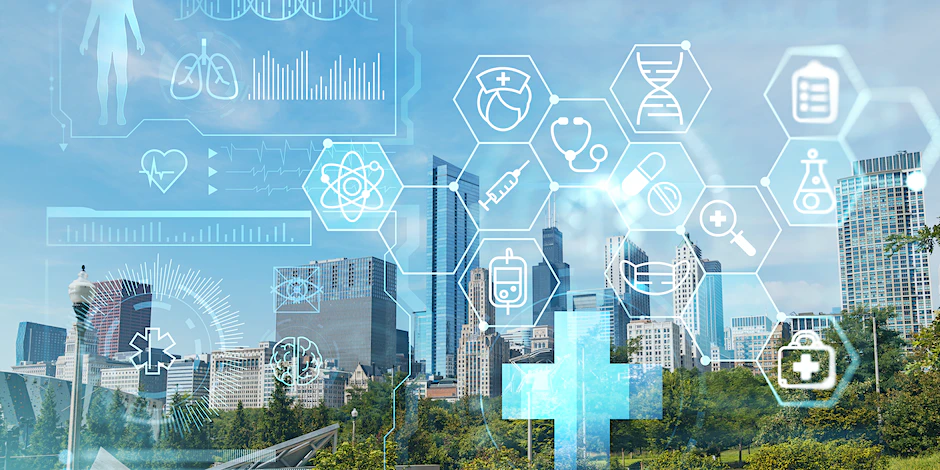 Quality Management Systems and Process Management
Abstract: The key learning objectives of this lecture include: (i) Understanding the role of quality systems and process management in the process of medical device innovation and commercialization; and (ii) recognizing the key components of quality systems and their strategic importance to managing a business.

Guest Speaker: Shyra Khosla
Shyra Khosla, M.Eng. is a consultant at Khosavi Pivotal Solutions and helps companies scale their operations as they transition to manufacturing and commercialization. She's previously held roles in manufacturing, quality, and leadership at medical device companies in Toronto, including Conavi Medical, Perimeter Medical Imaging AI, and Sentinelle Medical. She combines her understanding of medical device quality requirements with her lean background to implement processes that improve operations and allow her clients to efficiently deliver products in a compliant manner. Shyra holds an undergraduate in Mechanical Engineering (Minor: Biomedical Engineering) and a masters in Industrial Engineering from the University of Toronto. She is currently completing her Executive MBA from Columbia University and London Business School.